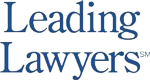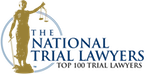 Bicycle Accidents
Bicycle and Car Accidents are Very High in Central Illinois
Illinois as a state, and in particular Champaign-Urbana with its proximity it the University of Illinois flagship campus, are hotbeds for bicycle traffic. Most communities across Illinois embrace bicycle usage by building bike paths and installing dedicate bicycle lanes on roadways. Increasing bike traffic has many benefits to the community such as decreasing automobile and vehicle traffic and thus reducing deadly car accidents, and also providing a more environmentally friendly atmosphere in Central Illinois communities. However bicycle accidents can also be very dangerous in Champaign-Urbana and throughout Illinois since cyclists can collide and interfere with both pedestrian traffic and also automobile traffic. The result is that in communities such as college towns like Bloomington-Normal and Champaign-Urbana bike accidents are both common and dangerous. Furthermore, when bicycles collide with or are struck by automobiles, the damages can be just as dangerous and deadly as car accidents.
The personal injury and accident attorney team at Koester & Bradley have been assisting victims of bike accidents for decades and have an exceptional track record of success. Our bicycle crash attorney team has tackled difficult cases involving cars hitting bikers on bike paths, cars getting into accidents with bikers in crosswalks and on the roadways. Additionally, Koester & Bradley's injury lawyers have assisted Champaign Urbana residents when cyclists cause accidents with pedestrians. Bike accidents are complicated, so no matter how significant your injuries are after a bicycle crash it is best to protect your rights by contacting a local attorney immediately after seeking medical attention.
Like most accidents in Illinois, the numbers associated with bicycle accidents speak for themselves with the number of cases increasing each spring with the warming weather.
How Many Bikers Are Injured in Illinois Each Year With Cars?
According to the Illinois Department of Transportation, there were 3,343 bicycle crashes in 2016 which account for 1% of overall crashes reported in Illinois. A total of 3,138 bicyclists were injured in 2016 with 362 individuals sustaining incapacitating injuries. 20 bicyclists died as a result of these crashes.
If you or a loved one was injured while riding a bicycle, you may be able to recover monetary damages–the Champaign bike accident lawyers at Koester & Bradley can help.
If you really like Illinois vehicle and car accident statistics, head over to our accident statistics page.
What Are the Most Common and Typical Causes of Bicycle Crashes and Accidents?
Automobile Drivers failing to yield to bicyclists.
Car Drivers failing to give right of way to bicyclists during turns, especially left-hand turns.
Car and Truck Drivers sideswiping bicyclists while shifting lanes or merging.
Auto Drivers or passengers of motor vehicles failing to look before opening car doors.  Yes, this happens in real life, not just in the movies.
Drivers engaging in texting or other distractions. In fact, Koester & Bradley's legal team was involved in an accident case where a distracted driver killed a bicyclist which served as the foundation for Illinois' distracted driving litigation.
Vehicle Drivers engaging in speeding or other reckless driving.
Drivers driving drunk or impaired due to use of drugs.
Mechanical Defects of the bicycle, e.g. defective wheels, brakes, etc.
Improperly maintained bike paths.
What Are the Most Common Injuries From Bike Accidents and Wrecks?
Injuries from bicycle accidents run the full spectrum from minor bumps and bruises to traumatic brain injury and even death.  This is all bicycle riders need to wear helmets and protective gear.  The personal injury law team at Koester & Bradley have noticed the following injuries most often when representing bike accident clients.
Road Rash
Punctures and Lacerations
Fractures and Joint Damage
Back and Neck Injury
Brain Injury and Concussion
Death
What Should I Do After I Have Been Injured in an Illinois Bicycle Accident?
Avoid moving if seriously injured.  Let medical personnel assist you.
Call the police and file a formal report.
Seek the necessary medical treatment.
Hire a qualified personal injury attorney.
Abstain from admitting fault for the accident to anyone at the scene of the accident.  It really does not matter how YOU or THEY feel about the accident, fault is a legal issue.
Never plead guilty in court.
Avoid a recorded statement with the insurance carrier before seeking legal advice.
Do NOT accept a check from the at-fault driver or his/her insurance company as this can be construed as a settlement agreement which can preclude you from recovering additional money.
Why Should I Hire a Personal Injury Lawyer After My Bicycle Crash?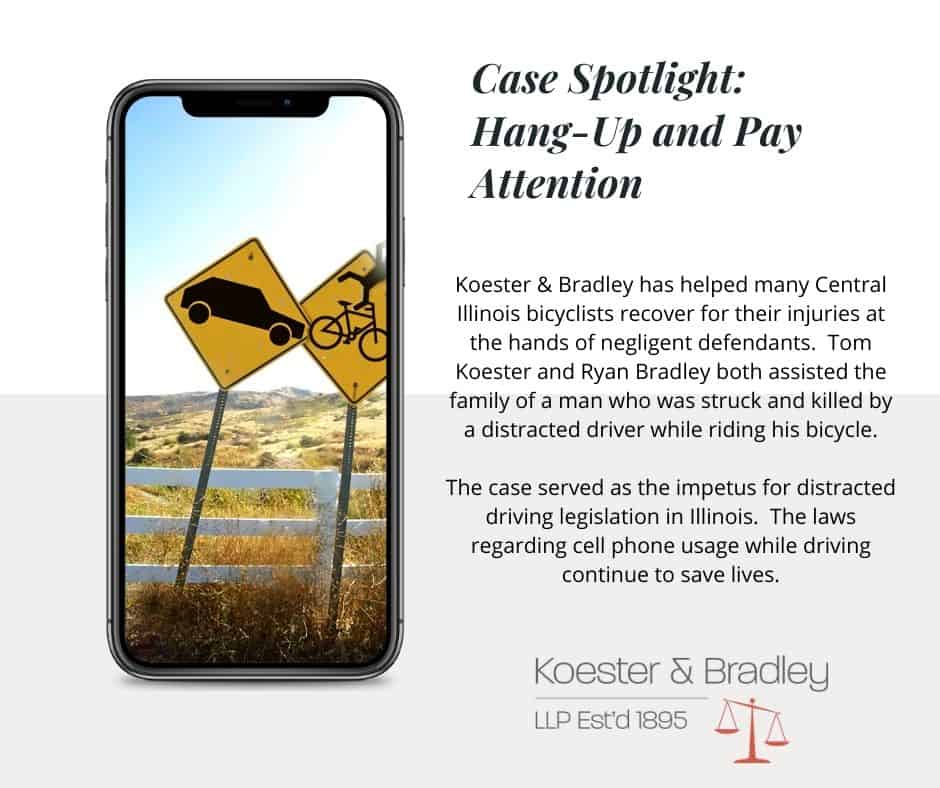 An experienced Champaign accident attorney provides bicycle clients the following services:
Police Report Request and all associated costs will be handled by our team
Medical Records & Billing Statement Requests
Communication With Insurance Adjusters whose sole goal in life if to minimize what their companies have to pay. Insurance companies are not like good neighbors, and you are not in good hands without a lawyer.
Settlement Negotiations with Insurance companies (Allstate, State Farm, Country Companies, Geico, AAA, American Family and others.)
Negotiations With Lien Holders such as facilities such as hospitals, emergency rooms, ambulance companies, and clinics.
Consulting with Experts If Necessary, e.g. accident reconstruction specialist
Drafting & Filing of Court Pleadings If Necessary
Court Appearances If Necessary
How Much Do I Have to Pay My Attorney?
The Champaign-Urbana accident attorneys of Koester & Bradley, LLP represent all personal injuries cases including bicycle accidents on a contingency fee basis. This means that if we are unable to recover compensation for you then we do not receive a fee.
What Can I Receive Money for After a Bicycle Wreck?
Payment of Medical Bills
Pain and Suffering Compensation
Emotional Distress
Lost Income Compensation
Punitive Damages in very outrageous situations
Bicycle Repair or Replacement
Loss of Consortium
Loss of Financial Support
Funeral and Burial Expenses
Are Bicycle Accident Covered Under Insurance Policies in Illinois?
Under Illinois law, motorists are required to carry liability insurance that covers for property damage and bodily injury they cause others. The Koester & Bradley personal injury and bike accident team has experience recovering money under all sorts of insurance situations.
Uninsured Motorist Coverage
Under Illinois law, motor vehicle drivers are required to have Uninsured (UM) coverage. This insurance pays for bodily injury to the driver, members of his/her household, the driver's passengers and anyone other person authorized to drive his/her car if the individual lacks liability coverage of his/her own.  These types of situations would also involve hit and run scenarios where the driver of the car or truck strikes the plaintiff biker and speeds away.
Underinsured Motorist Coverage
Underinsured Motorist (UIM) insurance is not required under Illinois law but is additional coverage made available for purchase to motor vehicle owners. This insurance can be used to pay for bodily injury damages if the at-fault driver's insurance policy limits do not cover the full amount of your damages. UIM covers the difference between your UIM limits and the at-fault driver's coverage.
What Can I Do if I was Hit by an Uninsured Driver?
You can always try suing the driver personally to collect a judgment. However, a search of assets may reveal that the person cannot afford to pay the judgment against him/her. You can pay for your damages under uninsured motorist policy if you have one.
Client Reviews
Get in Touch
Fill out the contact form or call us at
(217) 337-1400
to schedule your free consultation.
Free Personal Injury Consultation

Contact Us Any Time

No Fee Unless You Recover on Personal Injury Cases