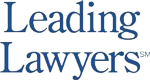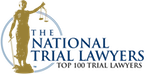 Communities Served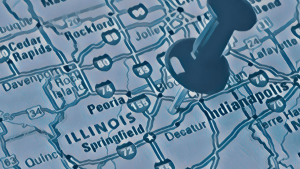 Due to our long-running track record of success, and our adoption of the most sophisticated legal technology, we are able to recover for our clients in the most difficult and high-stakes injury and negligence cases in Champaign-Urbana and Central Illinois. We provide a level of service and skill that most folks believe is reserved for Chicago attorneys–yet we deliver it with a small-town mentality. This is why we have been providing protection when you need it most since 1895.
Koester & Bradley Knows Injury and Accident Cases in Central Illinois, and its Local Towns and Villages
The accident attorneys at Koester & Bradley, LLP are firmly rooted in the community, yet many have attained national prominence.  Ryan Bradley and Tom Koester are just as equipped to practice in Federal Courts throughout the United States as we are to practice in Champaign, Macon, Vermilion, and Sangamon Counties in Illinois.  Further, through our relationships with other National Law Firms, we are in a unique position to provide legal protection to Central Illinois on a wide variety of litigation on a National Stage.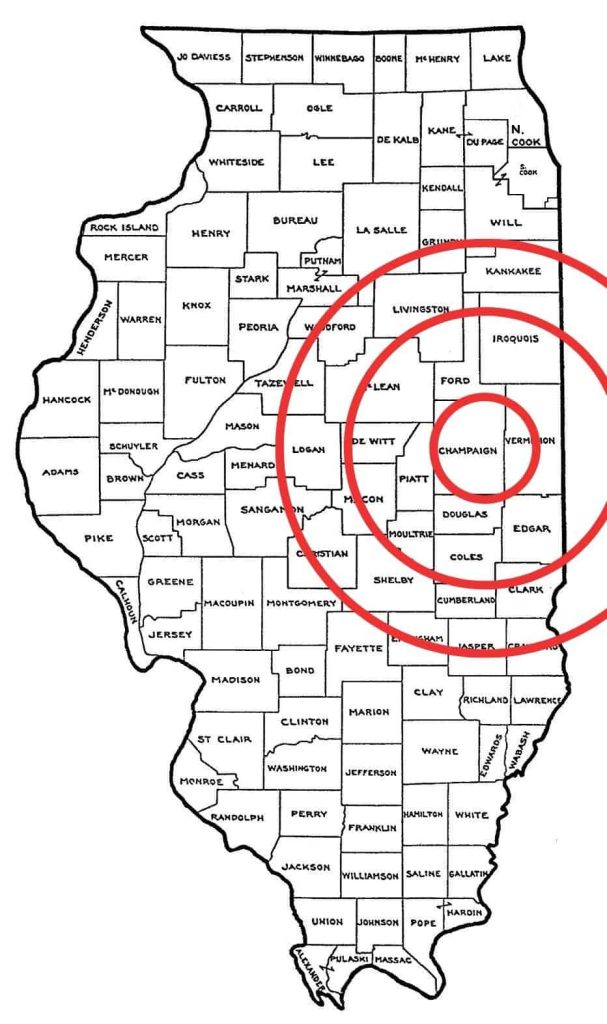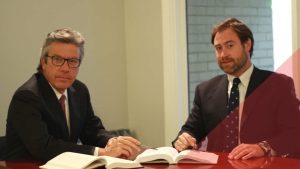 If you have been injured in Central Illinois, you must have a LOCAL and EXPERIENCED lawyer on your side.  After all, the big insurance industry certainly does. Our professional team of attorneys and paralegals know that insurance companies and defendants want to minimize the amount of money that they must pay out.  This is because the insurance industry is driven by profit and increasing shareholder value.
Our attorneys are dedicated to helping you and your loved ones not only maximize your monetary recovery, but your physical and mental recovery as well.
Our Personal Injury and Auto Accident Lawyers Understand Your Suffering
Any time an individual sustains an injury due to someone else's negligence stress ensues. A trustworthy lawyer who will fight for you and also explain the local legal process will ease the burden of dealing with insurance companies and defendants not concerned with your well-being. Ryan Bradley and Tom Koester are focused on handling all of the difficult parts of you negligence case so that you can focus on getting your life back on track.
Koester & Bradley Will Handle the Heavy Lifting
You will be paired with a lead attorney for each case.  This is important because this attorney will be your primary point of contact for your file.  Additionally, you will receive a case manager who will work through the details and paperwork resulting from your injury such as:
Medical Bills
Accident Investigation Reports
Expert Witnesses
Bill Collectors
Our Award Winning Personal Injury Team is Local
Let's face it, a law firm is not truly local if the main office is in a major city, such as Chicago, and yet the firm has a glorified PO box or storefront office in your community.  A truly local law firm is one with real history in the area. 
Our attorneys have significant experience in Central Illinois courts and know the legal system in a way that an out-of-town firm never will. We strive for the best legal service couple with personal attention and have been doing so for over 125 years. If you become injured reach out  for a free consultation.
Koester & Bradley Serves the Following Communities Throughout Central Illinois
Client Reviews
Get in Touch
Fill out the contact form or call us at
(217) 337-1400
to schedule your free consultation.
Free Personal Injury Consultation

Contact Us Any Time

No Fee Unless You Recover on Personal Injury Cases