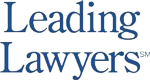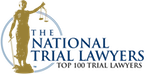 Our Personal Injury Legal Team
Our Champaign Urbana Illinois Attorneys
The Champaign-Urbana injury and auto accident attorneys at Koester & Bradley, LLP have the focused experience needed to provide exceptional support for a wide range of auto accident injury, medical malpractice, and wrongful death litigation.
We lead a dedicated team of legal professionals and implement the latest technology to guide our clients to the highest recoveries possible. These cases include vehicle wrecks, especially tractor trailers, and other automobiles and ATVs, as well as premises liability injury cases involving slip and fall cases.
Koester & Bradley represents individuals and businesses across Illinois with their litigation-and litigation avoidance- needs. This practice area diversity makes the Koester & Bradley legal team the most agile and responsive law firm in Central Illinois.
At the core of Koester & Bradley's litigation philosophy is tenacious and efficient case management with a focus on delivering the best results as quickly as possible and for a reasonable price. In order to pursue such a wide range of civil litigation cases in Champaign Urbana and throughout Illinois, Tom Koester and Ryan Bradley have assembled one of the most talented teams of paralegals and support staff in the business, and certainly one of the best in Champaign County. Further, Koester & Bradley uses the latest legal technology to efficiently represent our personal injury or litigation clients. Our experienced and dedicated staff, along with our use of best – in – class technology, allow Koester & Bradley to handle complex injury and malpractice cases that most Central Illinois Law Firms cannot handle. The top-shelf legal staff allows Koester & Bradley, LLP to quickly and efficiently investigate and resolve a wide variety of complex personal injury cases for the home office in Champaign Urbana.
How is Koester & Bradley Different from other Central Illinois Injury Law Firms?
Unlike many law firms in Illinois, when you work with Koester & Bradley you will be in direct contact with the actual attorney handling your case. You will never be a number at Koester & Bradley. Since our team of personal injury and accident professionals has such a deep knowledge base, and local connections within the Central Illinois legal and medical community, Koester & Bradley offers a level of experience and personal attention that you simply cannot find at a larger firm. This means that you can have the best legal representation for your accident or injury case right at home in Central Illinois without hiring a lawyer from Chicago.
Meet the Koester & Bradley Partners
At Koester & Bradley, we offer our clients the services of an extraordinary staff of attorneys and staff lead by founding partners Ryan Bradley and Thomas Koester, both of whom have been named among the best lawyers in Illinois and have been selected by Leading Lawyers and Illinois Super Lawyers. Additionally the attorneys and staff at Koester & Bradley are highly reviewed on prominent sites:
Avvo
Findlaw
Martindale Lawyers
And yes, we have plenty of Google Reviews.
Our Champaign Urbana personal injury lawyers and staff bring decades of legal and medical expertise to the table on each case we handle. Our talent, couple with our local experience and dedication to our clients is the primary reason why Koester & Bradley has been helping injury victims since 1895.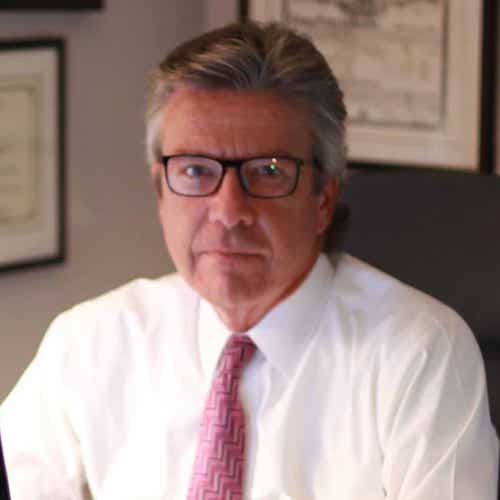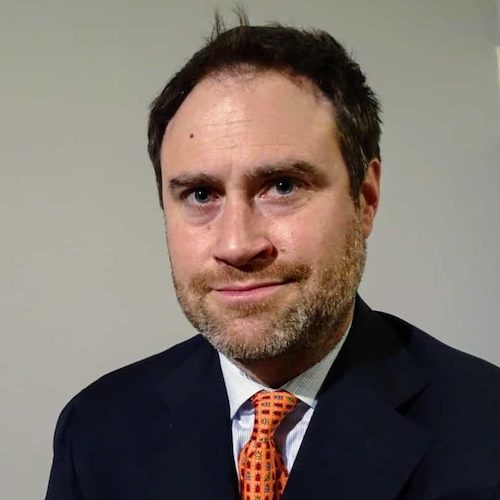 How Can You Speak With a Champaign-Urbana Accident or Injury Professional for Free?
Call Koester & Bradley LLP now or click here to fill out an online form. No matter how you reach out to us, your consultation for your personal injury, medical malpractice, or accident case is free of charge. Our compassionate and professional legal team understands that when your or a friend or loved one are faced with a legal need or crisis, you need to find the most experienced local counsel. You need an attorney who will not only recover money, but also knows and understands the particular elements to achieve these goals in the particular region. Put another way, you need a local attorney. If you live in Central Illinois, a lawyer from Chicago who is unfamiliar with local custom in the Central Illinois Courts will not be able to serve your needs.
This is why it is important to know that our Illinois injury legal team is not only appreciated by their past clients, they are also highly respected by their peers.
Get To Know Koester & Bradley's Staff of Legal Professionals
At Koester & Bradley, our staff is the linchpin of our law practice. With decades of experience, our staff has the expertise and dedication necessary to assist Tom Koester and Ryan Bradley in pursuing recoveries for their clients. You will find our staff ready, willing and able to assist you through the difficult times in injury litigation with a local touch from our Champaign, Illinois offices.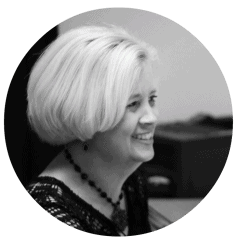 Pam Beard: Legal Assistant to Thomas Koester and Bookkeeper at Koester & Bradley, LLP. Pam is a graduate of Robert Morris College where she studied to become a legal secretary. She resides in Champaign County with her husband and two children. She has been working at Koester & Bradley for over twenty-five years.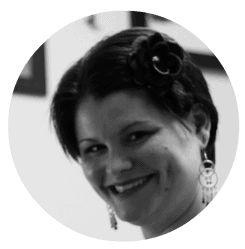 Kelly VanLandeghem: Paralegal to Ryan Bradley. Kelly is a graduate of the University of Illinois and Michigan State University College of Law. She recently relocated to Champaign County from Las Vegas where she worked primarily with Workers' Compensation clients. Kelly is an avid Chicago sports fan and adorns her office with Blackhawks and Cubs memorabilia.
Client Reviews
Get in Touch
Fill out the contact form or call us at
(217) 337-1400
to schedule your free consultation.
Free Personal Injury Consultation

Contact Us Any Time

No Fee Unless You Recover on Personal Injury Cases