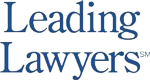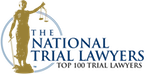 Contact Us
The Champaign Urbana Accident and Injury Lawyers at Koester & Bradley Will Evaluate your Case for Free
The huge majority of Illinois personal injury and car accident cases clear up out of court.  This can be by a settlement with the driver of the at-fault party in a car crash, or through mediation or arbitration. Complete the simple form on this page and the experienced Champaign Urbana – based accident and injury lawyers at Koester & Bradley will immediately evaluate your case. At Koester & Bradley we believe in providing fast and accessible guidance and evaluations to our clients and strive to respond to our potential clients quickly and confidentially within 24 hours of injured clients reaching out to our accident and medical malpractice team.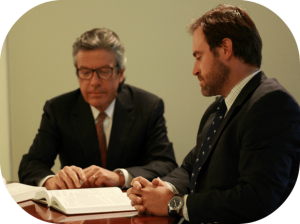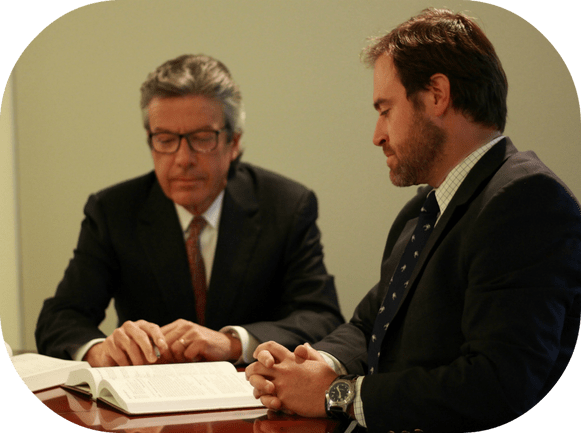 When you contact Koester & Bradley after your Champaign car accident, medical malpractice event, or slip and fall, we will immediately get to work identifying the relevant issues in your case by:
The Koester & Bradley Injury Lawyers Will Tell You if You Can Handle Your Case on Your Own
Koester & Bradley has been serving the victims of negligence and the injured in the Champaign-Urbana and Central Illinois Community since 1895.  We have been an active part of the Illinois legal scene for generations, and we will be for years to come. Due to our deep roots in the community, we have a vested interest in not only representing new and existing accident and injury victims in Champaign-Urbana, but also providing complimentary assistance to minor and non-severe victims so that they can represent themselves in dealing with the big and sneaky insurance companies.
This is why Koester & Bradley generally takes cases on an contingent fee basis rather than charging our clients by the hour. By using the contingent fee model for auto accident and all personal injury cases, Koester & Bradley can insure that our clients receive the highest level of value to our clients without having to bill our injury victims by the hour. In fact, we have carefully curated the most impactful and relevant questions that we often her in a collection of Frequently Asked Questions as well as a series of detailed articles which are already a treasure trove of information.
If you want Protection When You Need it Most, or are simply looking for relevant information, please reach out to our team who is dedicated to our clients and our community.
Get in Touch
Fill out the contact form or call us at
(217) 337-1400
to schedule your free consultation.
Free Personal Injury Consultation

Contact Us Any Time

No Fee Unless You Recover on Personal Injury Cases
Client Reviews
Our Office
Koester & Bradley is a LOCAL Central Illinois Law Firm situated near Downtown Champaign-Urbana near the Corner of Springfield and Prospect Avenues. We have plenty of free parking so feel free to stop by anytime or call 217-337-1400 to speak with a Member of Our Team. While our primary offices are located in the heart of Central Illinois, we are in an excellent position to represent those who have been injured across the state from Decatur to Danville, and Bloomington to Springfield. We will come to your location if it is not convenient for you to come to us.
Champaign, IL
801 W Springfield Ave