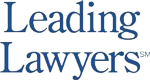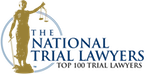 Steps After Your Car Accident
Why Should I Take Action After a Car Accident?
Injuries resulting from automobile accidents can be sudden and severe and require immediate transportation to a hospital by ambulance. In these situations injuries are easily identifiable immediately after the automobile or vehicle collision. Generally, the police, or even the individuals involved in the car accident will call an ambulance and take the injured parties to the nearest appropriate hospital.
What if I Can "Walk Away" From the Collision?
However, it is possible to walk away from a collision and still sustain serious and life altering injuries. Pain from injuries to the back and spine, can creep up on you, and present themselves as long as two weeks following the collision. Often times these injuries are called "soft tissue" injuries and insurance companies rarely pay adequate compensation on these serious auto accident injuries without the involvement of an attorney.
Seek Medical Attention as Soon as Possible After a Car Accident
It is important to seek medical attention immediately following a car or motor vehicle accident.
Carle Healthcare Group, Christie Clinic, and OSF Heart of Mary Medical Center (Formerly Provena and Presence Covenant) provide medical care to victims of automobile accidents and motor vehicle accidents throughout Central Illinois and Champaign County, including Urbana and the surrounding towns. Further, serious and life threatening injuries, Carle Foundation Hospital is a Level 1 Trauma Center.
Can I See a Chiropractor After My Car Wreck?
It is also important to note, that while Chiropractic care can be very beneficial, if you are having pain symptoms, it may be necessary to pursue treatment from a medical doctor, as they have access to more sophisticated diagnostic imaging such as MRIs and CT Scans. X-Rays are limited in the damages and injuries that they can show.
What Should I do After a Car Accident in Illinois?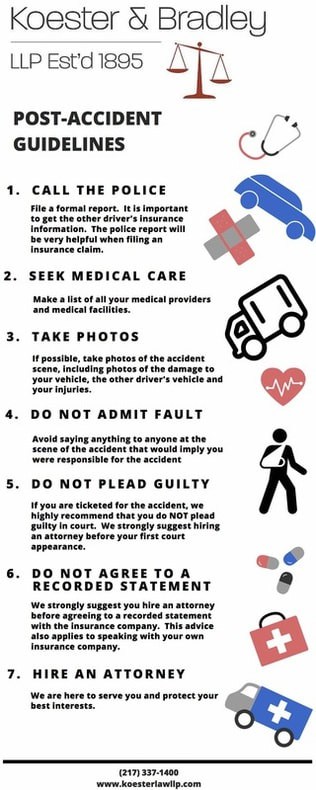 There are so many law firms across the country that address this issue of what to do after an accident–The Koester & Bradley car accident lawyer team want to draw your attention to the following steps to take after an accident to preserve your right to money damages for your injuries.
Call a Local Champaign Accident Attorney Immediately
The first few weeks following a collision can be a whirlwind of property damage repair and handling insurance companies. Koester & Bradley can help alleviate this stress and give you protection when you need it most. It is important to know what exactly to say to insurance companies and how to navigate potential insurance coverage including liability insurance coverage, under-insured coverage, uninsured coverage, and medical pay insurance coverage, which can be quite complicated. In addition, if you are able to retain an attorney before your vehicle is repaired, we will be able to preserve evidence through photographs and forensic engineering so that we can have the best possible evidence at trial.
Keep a Journal of Your Injuries and Struggles
Journaling is not just for self-help gurus and meandering thoughts.  It is always helpful to keep a journal while experiences are fresh in your mind. Write down the details of the crash, the chronology of events, and the injuries you sustained as well as day to day documentation of pain and symptoms. In addition, keep a list of doctors appointments including dates and locations of treatment. This is helpful throughout the course of litigation.
Create a Car Accident File
Koester & Bradley, can order medical records and bills. However, if a client starts keeping a file with copies of receipts of bills from the accident, mail and correspondence involving the accident, letters from work or doctors pertaining to employment, and letters from insurance companies, both health and automobile, this information helps to maximize the amount of monetary damages that we can recover in the fastest time period possible.
Obtain a Copy of Your Own Insurance Policy
Even if you are not at fault, often times, your own insurance company can provide insurance coverage for injuries sustained in the wreck if the liability coverage from the responsible party is not sufficient. If possible, bring a copy of your insurance policy to your initial consultation with a local attorney in Champaign County.  Additionally, it is always wise to have copies of your insurance policies whether you are in a vehicle crash or not.  The same is true about construction and property damage actions.
Client Reviews
Get in Touch
Fill out the contact form or call us at
(217) 337-1400
to schedule your free consultation.
Free Personal Injury Consultation

Contact Us Any Time

No Fee Unless You Recover on Personal Injury Cases