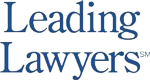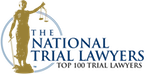 Car Accident Nerve Damage
Are You or a Loved One Suffering from Nerve Damage or Pain Following a Car Accident?
According to the National Institutes of Health (NIH) the nervous system is divided into two main parts:  the central nervous system and the peripheral nervous system.  The central nervous system consists of the brain and the spinal cord.  The peripheral nervous system consists of the nerves that branch off of the spinal cord and extend to all other parts of an individual's body.  The nervous system is responsible for transmitting signals between the brain and the rest of the body and controls many functions including but not limited to an individual's ability to breathe, see, hear, think, feel, move, etc.
The peripheral nervous system consists of the somatic nervous system which controls your voluntary movements and the autonomic nervous system which controls all your involuntary movements, i.e. movements you do without thinking about doing.
Nerve Damage After A Motor Vehicle Accident
When an individual sustains damage to his/her nerves, the injuries can be debilitating and permanent.  Nerve damage can affect almost any part of an individual's body after being injured in a car accident.  While an individual likely will feel nerve pain at the site where the damage initially occurred, it is possible that pain known as referral pain can be felt in other locations of the body.   Victims of a motor vehicle accident can sustain nerve damage to their face, neck, arms, legs, feet, hands, etc.  Symptoms do not always immediately manifest after an initial impact but may take several days to present themselves.  Neurologic conditions caused by automobile accident may take additional time to manifest which is why prompt medical evaluation and treatment is vital to a positive outcome.
If you or a loved one was involved in a motor vehicle accident and has sustained nerve damage as a result of that accident, you may be entitled to compensation.  The costs associated with a motor vehicle accident, whether it be the cost of medical care or property damage, can have a significant financial impact on the victim and his/her family members, especially if the victim is unable to work.  Contact Koester & Bradley, LLP for a FREE CASE EVALUATION.
Symptoms of Nerve Damage After an Auto Accident Include:
Bladder Dysfunction
Burning
Chest Numbness
Constipation
Dry Eyes/Mouth
Excessive Sweating
General Numbness
Inability to Sense Body Positioning
Lack of Sweating
Lightheadedness
Muscle Atrophy
Pain
Paralysis
Weakness
Sensitivity
Sexual Dysfunction
Tingling
Twitching
Seek Immediate Medical Attention Following a Motor Vehicle Accident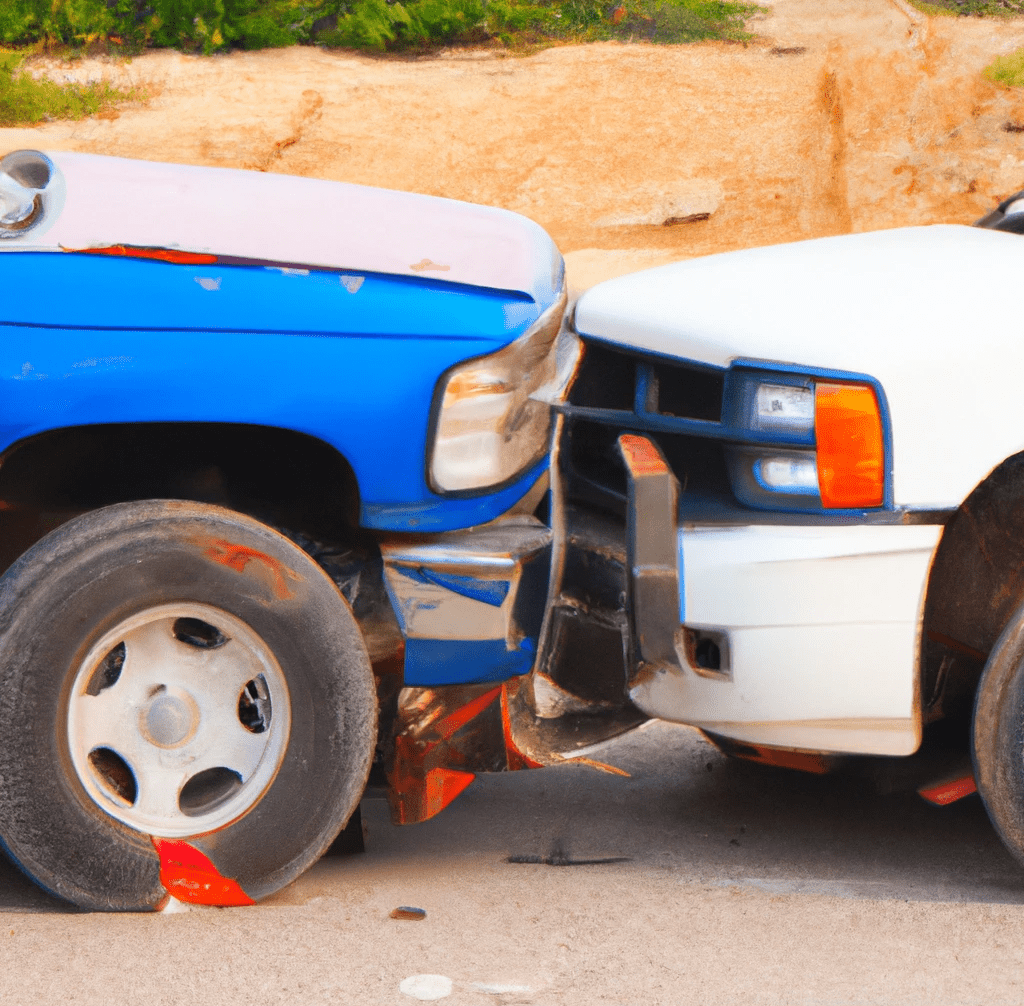 Even if you do not feel that you have been seriously injured, it is vitally important that you seek medical attention after a car accident.  Damage to sensory, autonomic and motor nerves can occur in any type of motor vehicle crash regardless of whether it is a side-swipe, a rear impact, a front impact, etc.  The best course of action for your health is to seek out medical attention immediately so that a physician can diagnose the appropriate nerve damage location, the extent of that damage and the best treatment options
If you or a loved one suffered a nerve damage as a result of a motor vehicle accident, you may be entitled to compensation for your physical injury as well as mental anguish.  Let Koester & Bradley, LLP alleviate your stress while you focus on your health.  Koester & Bradley, LLP handles a wide variety of personal injury cases and we would be happy to provide you guidance in seeking out the best medical care for your injuries.
Client Reviews
Get in Touch
Fill out the contact form or call us at
(217) 337-1400
to schedule your free consultation.
Free Personal Injury Consultation

Contact Us Any Time

No Fee Unless You Recover on Personal Injury Cases