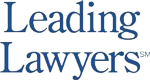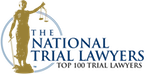 Actos Bladder Cancer
Major Victory For Actos Bladder Cancer Victims
A Louisiana federal jury awarded a man $9 billion in punitive damages and $1.5 million in compensatory damages from Takeda Pharmaceuticals and marketing partner Eli Lilly & Co., claiming the drug companies hid the risks of bladder cancer linked to their Actos diabetes drug.
The Plaintiff, Terrence Allen, had been taking Actos to treat his Type 2 diabetes from 2004 to 2011, when he was diagnosed with bladder cancer, court records show. According to his complaint, the Japanese drug maker had clinical evidence in the early 2000's about the risk of bladder cancer, but did not warn physicians and patients until 2011. During this time, many patients across the county fell victim to Bladder Cancer.
The punitive award includes $6 billion from Takeda and $3 billion from Lilly. Bloomberg News reports the $9 billion in punitive damages is the seventh-largest award returned in U.S. history. Other countries such as Germany and France have already banned the drug.
The next Actos trial Nationally will take place in Cook County, Illinois. However, there are many individuals that are still suffering from Actos side effects throughout Illinois. Ryan Bradley at Koester & Bradley, LLP is representing Actos clients across the country, but focuses on the residents of Central Illinois. The drug was widely prescribed throughout Illinois.
Actos Background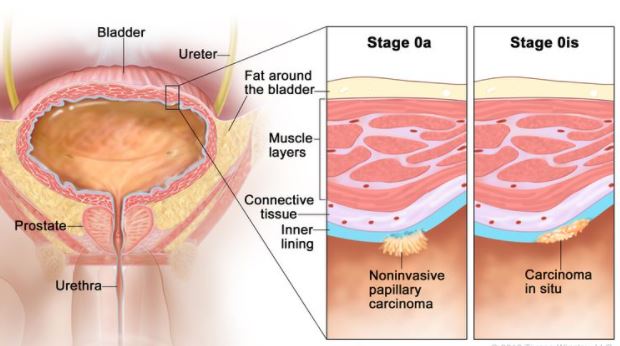 Pioglitazone, know by many as Actos, is a Type 2 diabetes drug which has been linked to an increased risk of heart attack, congestive heart failure, heart disease and death. More notably, individuals who took Actos have in many circumstances had an increased risk of bladder cancer, kidney damage, liver damage, and brittle bones.  At this time the Illinois Dangerous products team at Koester & Bradley is also investigating cancer caused by the popular drug Zantac. It is imperative that if you or a loved one or family member has taken Actos or any other derivative thereof, such as, Actoplus met, Actoplus met XR, or duetact, that you closely monitor your condition. If you are developing symptoms, contact a doctor immediately. If you have already been damaged by Actos or its derivatives, please contact an attorney with mass tort experience in order to protect your right to possible compensation. Ryan Bradley, Tom Koester, and the mass tort team at Koester & Bradley, LLP have mass tort and especially defective product experience and focus their practice in Central Illinois.
Another diabetes medication, Avandia, has also been linked to severe side effects such as heart problems and even death. Actos was frequently prescribed as an alternative to Avandia. Doctors believed that Actos would deliver the benefit of Avandia without the risks. However, a 2010 scholarly study found that both drugs carry the same risk of heart problems and death. In response to these findings, the Food and Drug Administration, in a move that shocked many in the defective product community, restricted Avandia and left Actos almost unscathed.
Recover Money for Your Actos Diabetes Claim
Actos is owned and marketed by Takeda Pharmaceuticals who, in 2008, raked in 2.4 billion on the drug which was the number ten seller worldwide. Takeda Pharmaceuticals undoubtedly has massive insurance policies in place to handle the onslaught of lawsuits.
Central Illinois cities such as Champaign, Urbana, Springfield, Danville, and Decatur are all part of the area where Actos was prescribed.
Client Reviews
Get in Touch
Fill out the contact form or call us at
(217) 337-1400
to schedule your free consultation.
Free Personal Injury Consultation

Contact Us Any Time

No Fee Unless You Recover on Personal Injury Cases