Free Personal Injury Consultation: (217) 337-1400 Tap to Call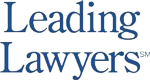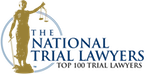 Can Psychiatric Malpractice be Medical Malpractice in Illinois?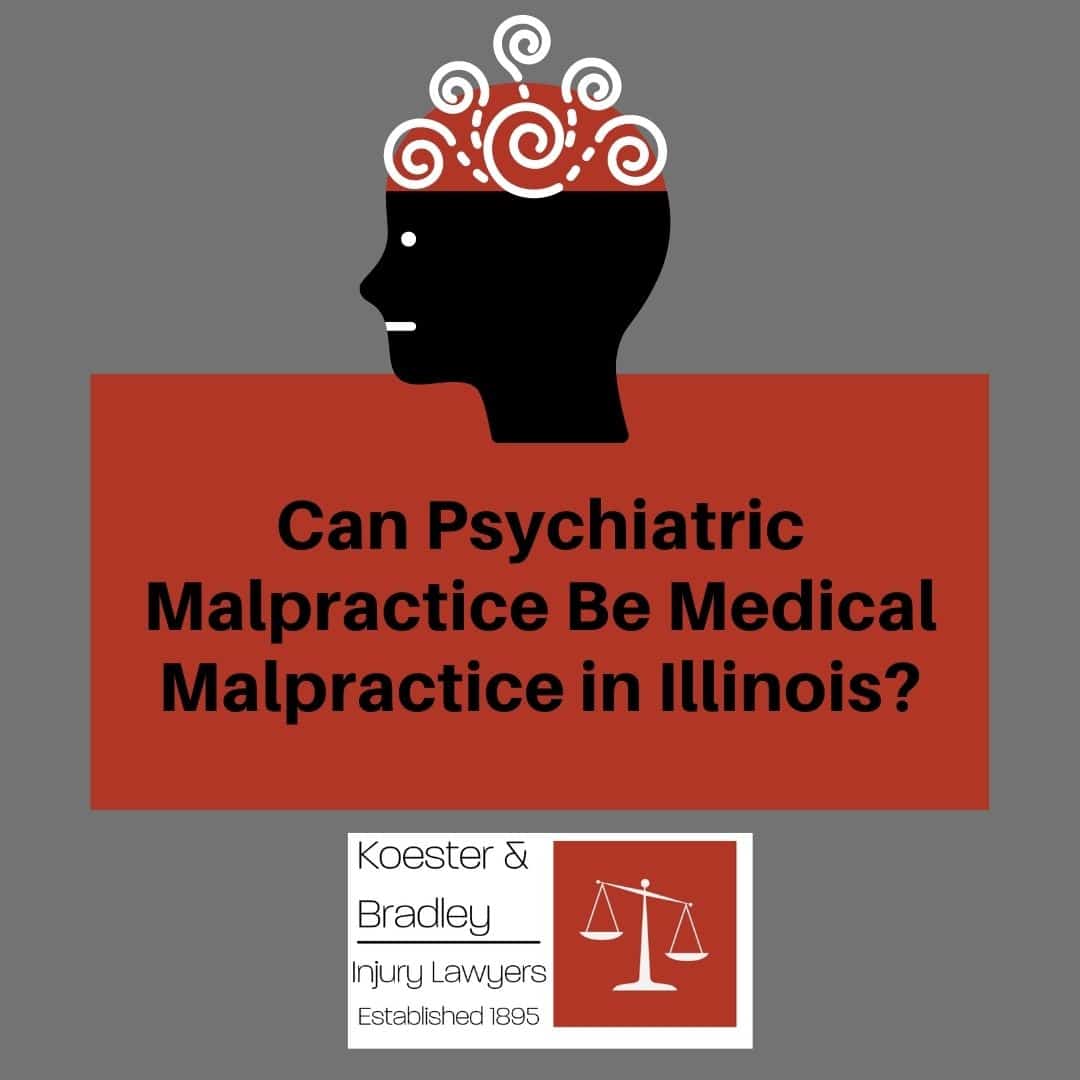 When you have undergone a trauma or are just looking to improve your mental or emotional health, your first step may be to seek out the help of a psychiatrist. As such, you have a certain expectation that your psychiatrist will help to foster some kind of growth. Like when you seek out a medical professional to treat an injury, you are an entitled to a certain expectation that they will help or at least not hinder your treatment. Unfortunately, this is not always the case. Just like with doctors, if your psychiatrist is behaving inappropriately, they can be sued for medical malpractice.
The unfortunate reality is that unlike medical malpractice suits in Illinois, psychiatric malpractice can be
more difficult to identify and prove. While injuries treated poorly often have physical consequences, many
inappropriate actions by a psychiatrist only manifest in the mind. This causes psychiatric malpractice to be
woefully under-reported because patients aren't sure where to turn or even if they were being abused.
Examples of psychiatric abuse include:
Engaging or attempting to engage in sexual relationships with patients
Prescribing medications not related to your emotional or mental issues
Abuse of a physical, verbal, or emotional nature
Breach of confidentiality
Negligent hospital care in a psychiatric facility
What to Do When Abuse Occurs?
Like with medical malpractice suits, patients in Illinois who are victimized by the negligent or abusive actions of a psychiatrist have the right to financial compensation. They simply have to seek it out. If you believe you have been a victim of your psychiatrist,  contact us today. The Law Office of Koester & Bradley can sit down with you and make sure you have a case for psychiatric malpractice as well as advise you on how to gather evidence to have the best possible case.
Client Reviews
Get in Touch
Fill out the contact form or call us at
(217) 337-1400
to schedule your free consultation.
Free Personal Injury Consultation

Contact Us Any Time

No Fee Unless You Recover on Personal Injury Cases