Free Personal Injury Consultation: (217) 337-1400 Tap to Call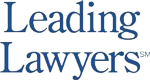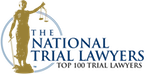 Does FDA Clearance Mean a Medical Device is Safe? No!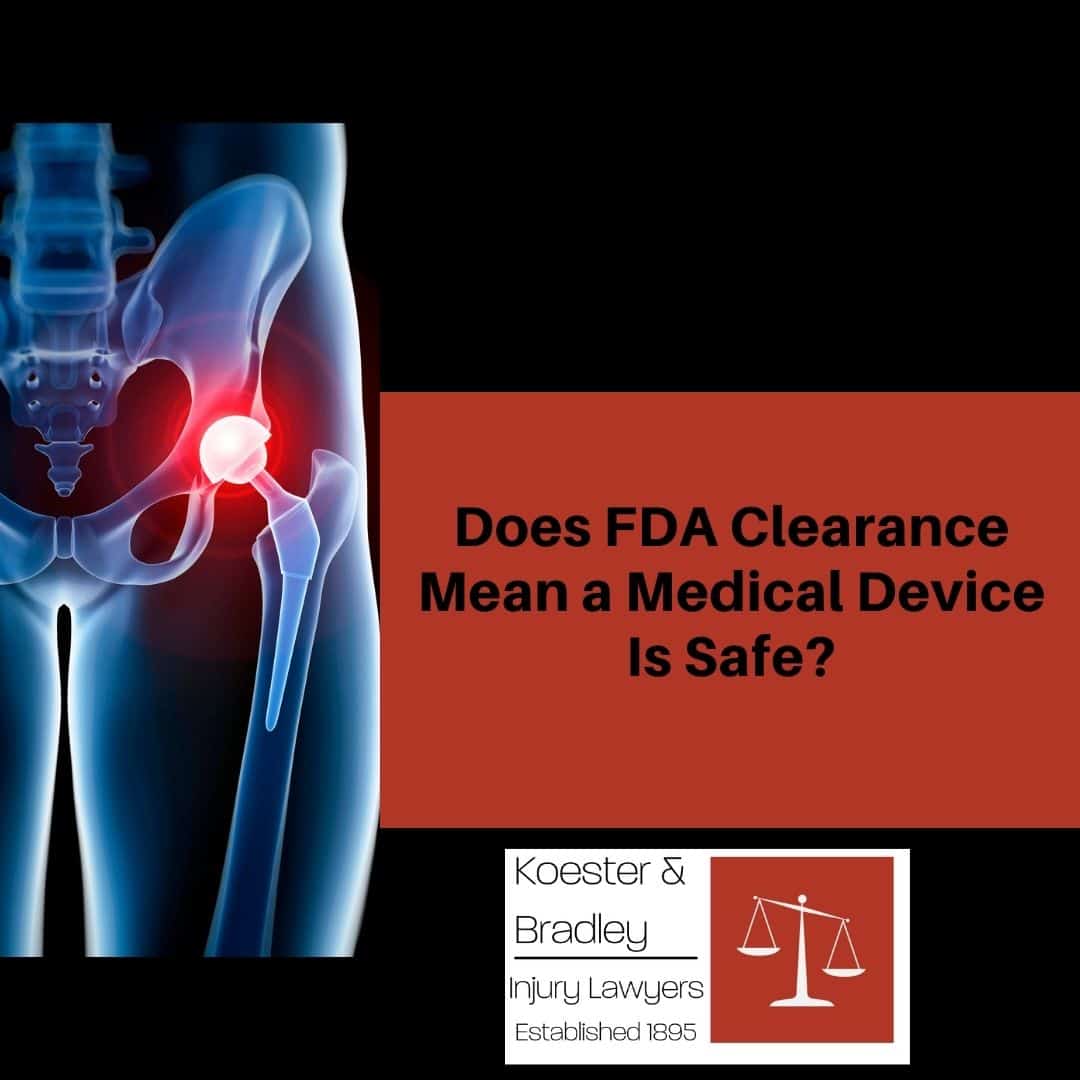 If a Medical Device or a Drug Is "Cleared" by the FDA, Is the Device or Drug Safe? Surprisingly, the Answer Is No.
With the premiere of the Netflix Documentary, "The Bleeding Edge," Illinois residents and those across the United States are finally becoming aware of a startling fact that Illinois defective product attorneys at Koester & Bradley have been monitoring for over a decade. Namely, that FDA approval does not make a medical device safe.
Pharmaceutical companies and medical device manufacturers are in business to make money. Many companies put profits over safety in order to keep shareholders happy. This attitude has dramatic and catastrophic impact on residents of Illinois who are victims of bad medical devices. Although the FDA and other regulatory entities have to approve these goods, defective products still reach the market. This is because drug and medical device companies do not always disclose all of the potential risks of the products they sell.
Our experienced products liability attorneys based in Champaign Illinois investigate claims related to defective drugs such as Uloric, Pradaxa, Xarelto, and Actos, and defective devices such as vaginal mesh, IVC Filters, knee implants, metal hips and other devices.
Koester & Bradley, LLP has decades of experience representing patients who have been harmed by defective medical devices and dangerous drugs. We have represented injured victims in Illinois and across the country.
Consumers should be educated about the risks associated with defective drugs and medical devices. An educated consumer, whether in Central Illinois or another state must do their research before filling a new prescription or agree to have a medical device implanted. Medical care providers are ready to help. Ask your doctor about the risks including side effects and history of recalls and poor performance. If you or a loved one has been injured by a defective device or drug, contact your doctor and Koester & Bradley, LLP.
Again, it is important to understand that a drug or medical device that has received approval by the Food and Drug Administration (FDA) does not necessarily mean it is safe for all uses for all people or that it is not defectively designed or manufactured. Drug companies are often known for marketing drugs for uses for which they were not originally approved. Medical device manufacturers know all of the loop holes in the federal approval process that can be used to bring a dangerous device to market faster. This is known as the 510(k) process.
At Koester & Bradley, LLP we have a team of attorneys, located at home in Champaign-Urbana, Illinois, dedicated to holding the medical device and drug industry accountable. We are constantly staying apprised with up-to-date information about dangerous products and continually updating our online resources. If you or a loved one has been injured from a defective medical device or drug, call Koester & Bradley, LLP or submit a claim– we have the experience to help.
Client Reviews
Get in Touch
Fill out the contact form or call us at
(217) 337-1400
to schedule your free consultation.
Free Personal Injury Consultation

Contact Us Any Time

No Fee Unless You Recover on Personal Injury Cases