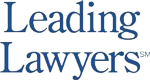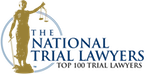 Depuy Attune Knee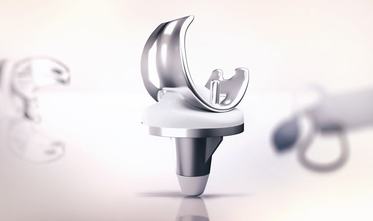 The Attune Knee System, manufactured by Johnson & Johnson subsidiary DePuy Orthopaedics, is a major device on themarket.  It provides a great deal of revenue to Johnson & Johnson which is raking in huge profits as itsknee business has grown 2.3% year to year and serves as a major part of the $6.3 billion the company made last year. Approved by the Food and Drug Administration(FDA) through the often criticized 510(k) process in 2010, the DePuy Attune Knee System was touted as being able toprovide patients with increased stability and a better range of motion.  DePuy marketed the device heavily bysending paid consultants and representatives into doctor's offices, and in certain circumstances, directly into theoperating rooms during surgery. A large number of patients claim that the Attune knee replacement implants have notlived up to those expectations. In the years since its approval, the FDA has received numerous complaints from DePuyAttune patients who reported complications with their implant, including loosening of tibial components thatnecessitated painful and invasive revision or reconstructive surgeries.  All of these complaints are availableat the FDA website.
Thousands of the 600,000 knee implants performed each year are Johnson & Johnson Attune kneesystems and patients have been implanted with the Attune Knee System. Symptoms associated with premature failures ofthe Attune Knee System include:
Instability and Loosening
Unusual Swelling
Decreased Range of Motion
Persistent Pain
Koester & Bradley has a history of success litigating cases for patients with defective knee replacements. Our attorneys dedicate a large portion of their practice prosecuting large corporate medical device manufacturers such as DePuy Synthes and have achieved millions of dollars in settlements from these same defendants in the past.
Client Reviews
Get in Touch
Fill out the contact form or call us at
(217) 337-1400
to schedule your free consultation.
Free Personal Injury Consultation

Contact Us Any Time

No Fee Unless You Recover on Personal Injury Cases