Free Personal Injury Consultation: (217) 337-1400 Tap to Call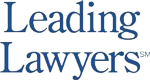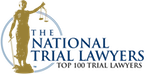 Illinois State Troopers: Protecting Drivers Across Central Illinois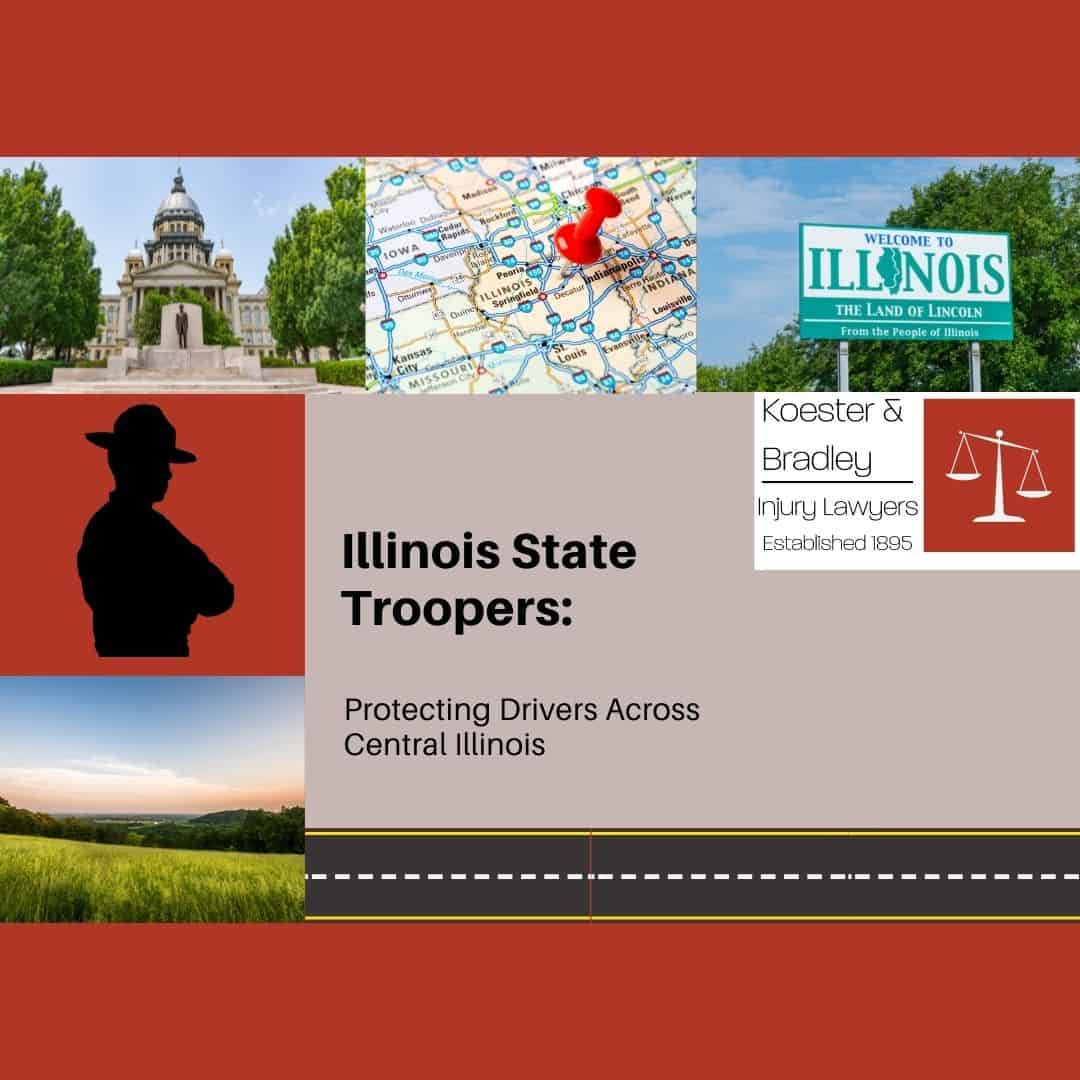 Everyone who has had the pleasure of navigating the highways they pass through Central Illinois in Champaign County has no doubt been on the lookout for the Illinois State Troopers. Each day these law enforcement professionals put their lives on the line to make sure that travelers on Illinois highways are safe and secure. Illinois state troopers do far more than enforce traffic laws such as speeding and proper lane usage, they also assist individuals with automobile problems and difficulties ranging from flat tires to rescues and on-scene investigations. In fact, Illinois state troopers are often tasked with performing complicated scientific accident reconstructions in order to prove what precisely happened to cause an automobile accident. This role is of particular importance in truck accident cases since semi trucks are so heavy in travel at such a high rate of speed.
Unfortunately, serving as an Illinois state trooper can be a very dangerous job. There has been much attention given to recent deaths of Illinois state troopers on the highway while in the line of duty. These tragic accidents happen when drivers in the right-hand Lane fail to move over to the left when is Trooper is performing a traffic stop. In March of 2019, when Illinois State Trooper Gerald Ellis was struck and killed, he was the second death of the year, with 16 other of Illinois' finest struck by passing vehicles. In light of these accidents, the state of Illinois has passed legislation to attempt to deal with this dangerous problem. The illegal practice of failing to move over is incredibly dangerous not only two state troopers but also to civilian motorists tending to their vehicles on the side of the road. The next time you are passing the Champaign County and Central Illinois and you see a State Trooper or other motorists on the side of the road, pull over to the left hand lane and do your part to increase road safety and cut down on dangerous accidents.
Apart from patrolling on the highways Illinois state troopers provide a wide array a safety education programs ranging from the processor use of seatbelts, the simulations involving texting and drinking and driving. The Illinois State Police Focus much of their attention on ending distracted driving and operating Motor Vehicles while impaired since these two types A behaviorist lead to a high number of accidents across Illinois. Other Illinois State Police safety programs include Prom Night Safety, Motor Vehicle Safety, and rollover simulations which are intended to help inexperienced in teen drivers understand the deadly impact that improper vehicle control can have on themselves and other people sharing the road.
To combat distracted driving in Illinois, state troopers are now riding along in the cabs of semi trucks bringing their quote trooper and a Truck quote Ride Along program to the state of Illinois. The program was started in the Chicago area and and could spread to Champaign County and throughout Illinois. The intent of the program is to catch distracted drivers in the act without the trooper having to be in an easily identifiable Illinois State Police vehicle. After all, how many times have we all passed semi trucks without paying attention to who is behind the wheel? The program is part of the Illinois State initiative to crack down on distracted driving which is a major source of accidents and deaths in Illinois and in Champaign County. Koester and Bradley actively pursues and recovers for our clients and distracted driving cases.
At Koester & Bradley, we support our Illinois State Troopers in all of their work and remind all drivers in Illinois to stay alert and move over when a vehicle is pulled off the road. Should you be injured in an car wreck in Central Illinois, just let us know how we can help.
Client Reviews
Get in Touch
Fill out the contact form or call us at
(217) 337-1400
to schedule your free consultation.
Free Personal Injury Consultation

Contact Us Any Time

No Fee Unless You Recover on Personal Injury Cases