Free Personal Injury Consultation: (217) 337-1400 Tap to Call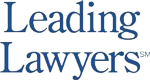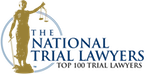 When and How Most Illinois Car Accidents Happen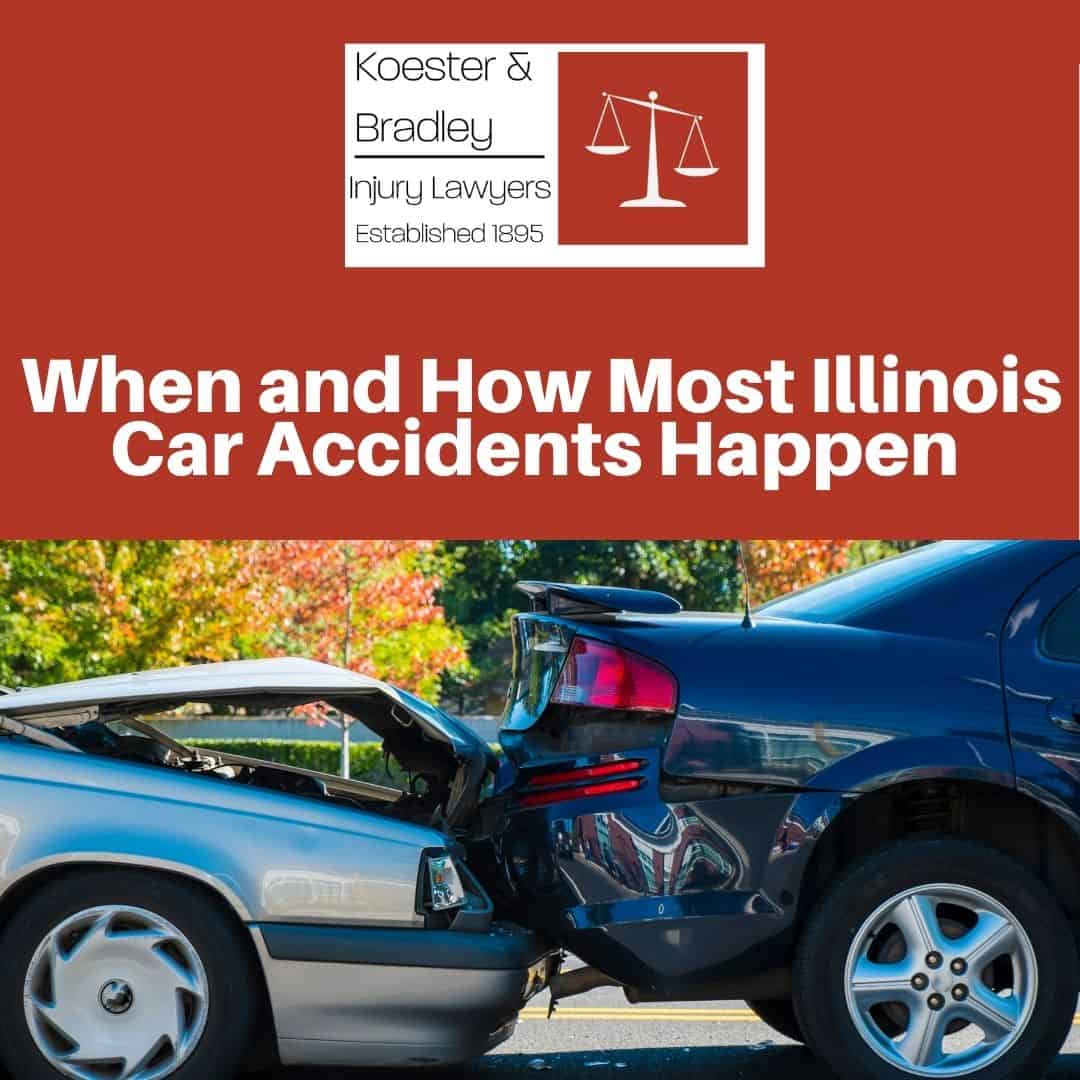 Auto mishaps are the leading cause of death among individuals aged 1 to 34 years old nationally. The same general pattern holds true for Illinois as a state and also Champaign County and Central Illinois where Koester & Bradley focuses its personal injury practice. Over 40,000 individuals each year in the United States die as a result of auto accidents. While these statistics might be frightening, a simple understanding of the threats of motor vehicle and truck accidents can aid you in planning trips to minimize threats of potential crashes.
The Government Has Accurate Data on the Type and Frequency of Illinois Car Crashes
According to information from the National Freeway Website Traffic Safety Administration (NHTSA), automobile accidents are most likely to happen:
According to statistics, the majority of deadly car accident occur between the hours of 6 p.m. and 12 a.m. This should really be no surprise since this is when most people are the most tired. 28% of all fatal traffic crashes occur during this time frame. As nighttime sets in, there are typically more intoxicated or impaired drivers on the roads. The second most unsafe time of day is between the hours of 3 p.m. and 6 p.m. 16% of all fatal traffic crashes occur during this time frame. These times of day tend to me more harmful due to the number of drivers hitting the road, e.g. "heavy traffic" for commuters coming home from work.
Weekends also yield higher amounts of motor vehicle accidents. Reported auto accidents are higher on Saturdays and Sundays than on any other day of the week. Tuesdays and Wednesdays tend to have fewer reported accidents.
While there are plenty of auto accidents that occur in Winter months as a result of road conditions, more accidents actually occur in the Summer months. The NHTSA reported that August is the leading month for traffic accidents to occur. Experts believe that when the temperatures rise, more drivers tend to hit the roads and thus, more accidents occur.
Anytime a driver chooses to operate his/her motor vehicle impaired whether under the influence of alcohol or medications, the danger of a car or truck accident increases. The NHTSA has reported that an alcohol impairment at a Blood Alcohol Content of 0.08 can significantly boost the risk of motor vehicle and truck crushes by about 8 times. The threats of these crashes are increased by 25% when a driver is impaired by marijuana.
Accidents caused by impairment from marijuana are an issue that Illinois and Champaign County will have to deal with in particular with both medicinal and recreational pot use legalized in Illinois. In fact, Illinois police are already trying to prepare for the problem.
While impaired driving is the reason for a significant amount of auto mishaps, the NHTSA reports that 95% of all automobile accidents are created at last partly by human error.
What Do Drivers in Champaign-Urbana and Central Illinois Who Want to Avoid Car Accidents and the Accompanying Injuries Need to Do?
All drivers must understand:
Evening and nighttime hours are the most dangerous–so stay alert!
Impaired driving is not just due to alcohol–it can also be from marijuana and even fatigue.
The slower you travel (within speed limits) the safer you will be. Speeding is a major cause of Illinois Accidents as well.
Have you or a loved one been harmed in an automobile accident? If so, contact the Illinois motor vehicle accident lawyers at Koester & Bradley, LLP. Our skilled and compassionate attorneys have been offering assistance to our clients since 1895.
To find out more about our services, please call 217-337-1400 to schedule a free initial consult with one of our partners at Koester & Bradley, LLP.
Client Reviews
Get in Touch
Fill out the contact form or call us at
(217) 337-1400
to schedule your free consultation.
Free Personal Injury Consultation

Contact Us Any Time

No Fee Unless You Recover on Personal Injury Cases