Free Personal Injury Consultation: (217) 337-1400 Tap to Call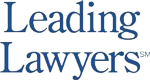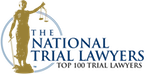 Accident Avoidance for Winter Driving in Illinois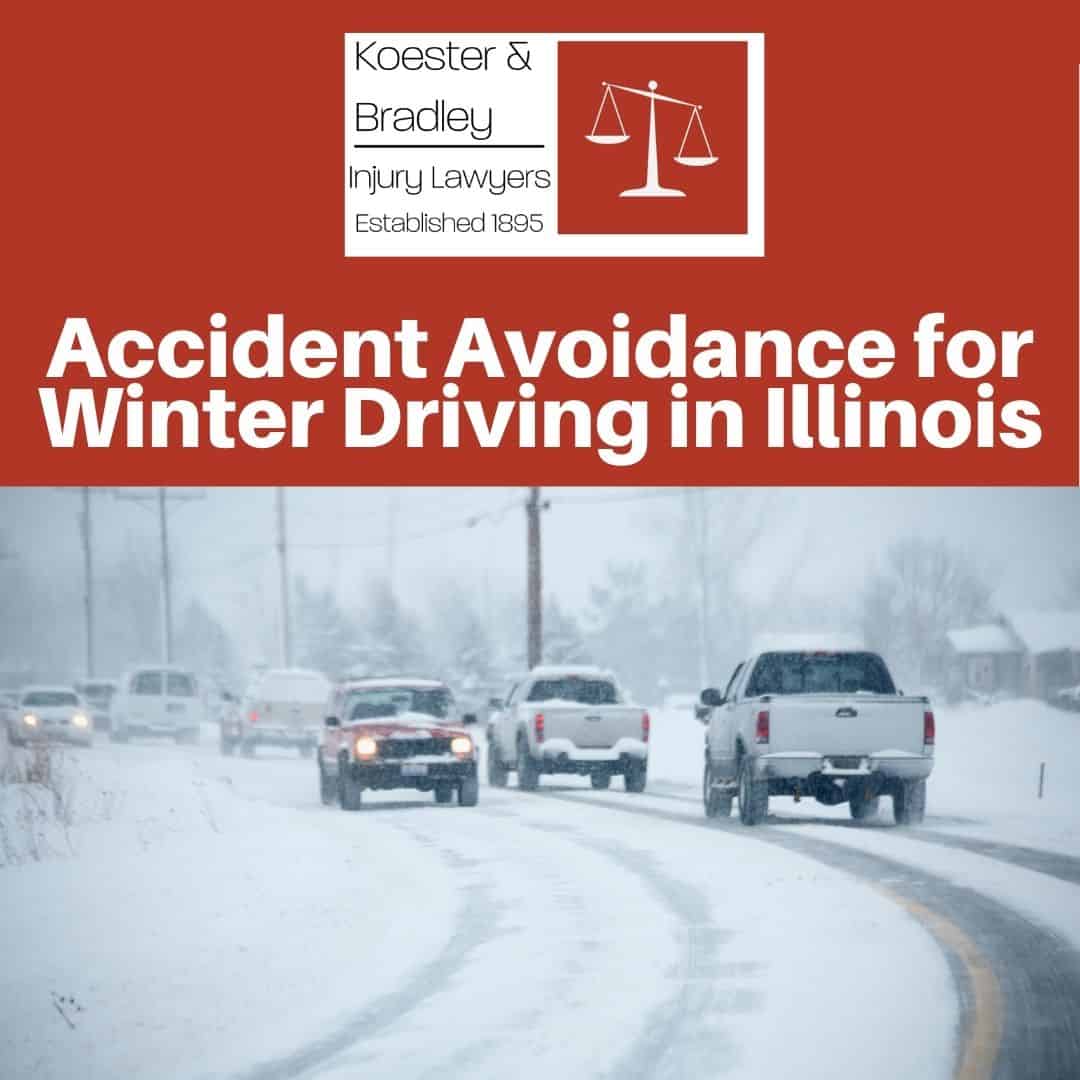 Winter is here, and Illinois is seeing its share of snow, sleet, and ice. When driving in that type of weather, it's crucial to be prepared. Here are some tips on safe driving and how to avoid auto accidents while driving in the snow. You may have heard these before, but they bear repeating. When we counsel clients about auto accidents that take place in the winter, and especially in inclement weather, we hear the same types of stories repeatedly.
Try not to use cruise control when driving on icy roads. This may seem like common sense, but cruise control causes accidents across Illinois in the winter and insurance companies will try to use the fact to pay less on your injury claim.
Speed up and slow down slowly and with caution. Keep your head up and give yourself plenty of time to react.
Double your normal following distance. Usually, it should be around four seconds. When the roads are slippery, increase it to around eight seconds.
When going up a hill, make sure to get the inertia going before you reach the hill. Don't try to power up the hill right when you reach it. When you reach the top, slow down and go down the other side with caution.
Never drive when you're fatigued. You don't have to be tired to be fatigued and be a dangerous driver. Unfortunately this is a major problem in the trucking industry where drivers routinely drive tired and are forced to do so by their companies.
Keep the temperature in your car comfortable, so that you're able to concentrate.
Always keep your gas tank half full. In addition, keep a safety kit with warm clothing, food, and drink. You will have a place to stay if you get stranded. ALso, make sure you have an ice scraper.
Keep your local AAA or towing company's number in your contacts.
Never turn on the car until you make sure the exhaust pipe isn't blocked by snow or mud. This can cause carbon monoxide to leak into the car.
Keep up with your local weather forecast. Avoid going on long trips if snowfall is predicted.
If you've been the victim of a car accident, you're probably entitled to more compensation than you think. Make sure to contact a law firm that has your best interests in mind, so that you'll get the highest compensation possible.
Client Reviews
Get in Touch
Fill out the contact form or call us at
(217) 337-1400
to schedule your free consultation.
Free Personal Injury Consultation

Contact Us Any Time

No Fee Unless You Recover on Personal Injury Cases