Free Personal Injury Consultation: (217) 337-1400 Tap to Call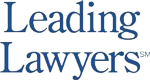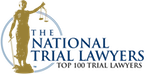 Recovering for Personal Injuries From Defective Products and Devices in Illinois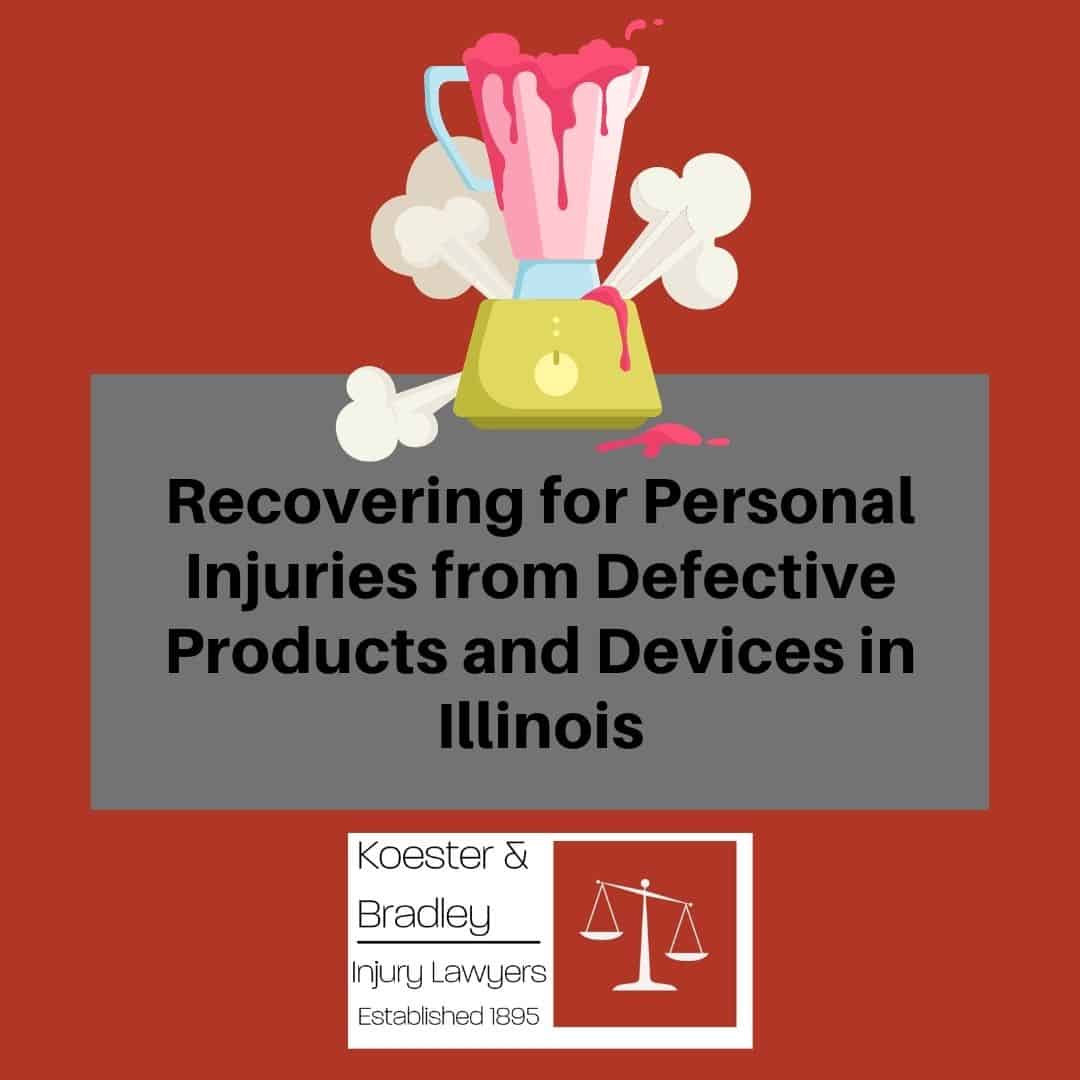 Each time you shop and make purchases in Illinois and across the country, you are afforded certain rights and protections. Many of these protections are the result of Illinois State or Federal Laws. If you purchase a product that was defective, dangerous, or improperly made, and caused you to sustain a personal injury, you have the right to file certain claims to receive the compensation and justice you deserve. Our Illinois Personal Injury Lawyer team at Koester & Bradley will provide you with a brief overview of product liability claims and what you need to know as you go through the process.
Three General Types of Product Liability Claims in Illinois
There are three different types of product liability claims. The first is a pharmaceutical claim. This is when medication contains a harmful ingredient that could cause harm to your health. Examples of these types of claims are the defective drugs Xarelto and Pradaxa which bad drug lawyers at Koester & Bradley are actively pursuing.
The second is the product manufacturing or design flaw claim. This could be a manufacturing or design flaw that causes injury. For example, a faulty cord on a blow dryer or faulty brakes on your car that caused your injury fall into this category. Additionally the dangerous and recalled knees and hips produced by DePuy and Stryker are defectively designed and manufactured.
The third is a marketing defect. This is when a company makes promises about their product that are untrue. This includes inadequate safety warnings, improper labeling or insufficient instructions. If the knowledge you have on how to use a product is incorrect and it causes your injury, the manufacturer or company could be at fault. The State of Illinois regulates these types of claims as does the Federal Government and the regulations can be very complex. This is why Koester & Bradley recommends hiring an experienced product liability lawyer locally to assist you.
You May be Entitled to Compensation for your Injuries in Illinois
If you feel that one of the above defects is enough to file a product liability claim, you can commence legal action. It's best to contact us for more information and set up a consultation to discuss the circumstances surrounding your incident. There are many components that go into a product liability claim, so it's best to seek legal representation from those who are experienced in personal injury lawsuits for your best chances of success.
Client Reviews
Get in Touch
Fill out the contact form or call us at
(217) 337-1400
to schedule your free consultation.
Free Personal Injury Consultation

Contact Us Any Time

No Fee Unless You Recover on Personal Injury Cases