Free Personal Injury Consultation: (217) 337-1400 Tap to Call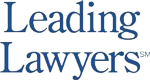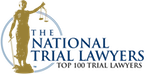 Opioids: Are Doctors Liable?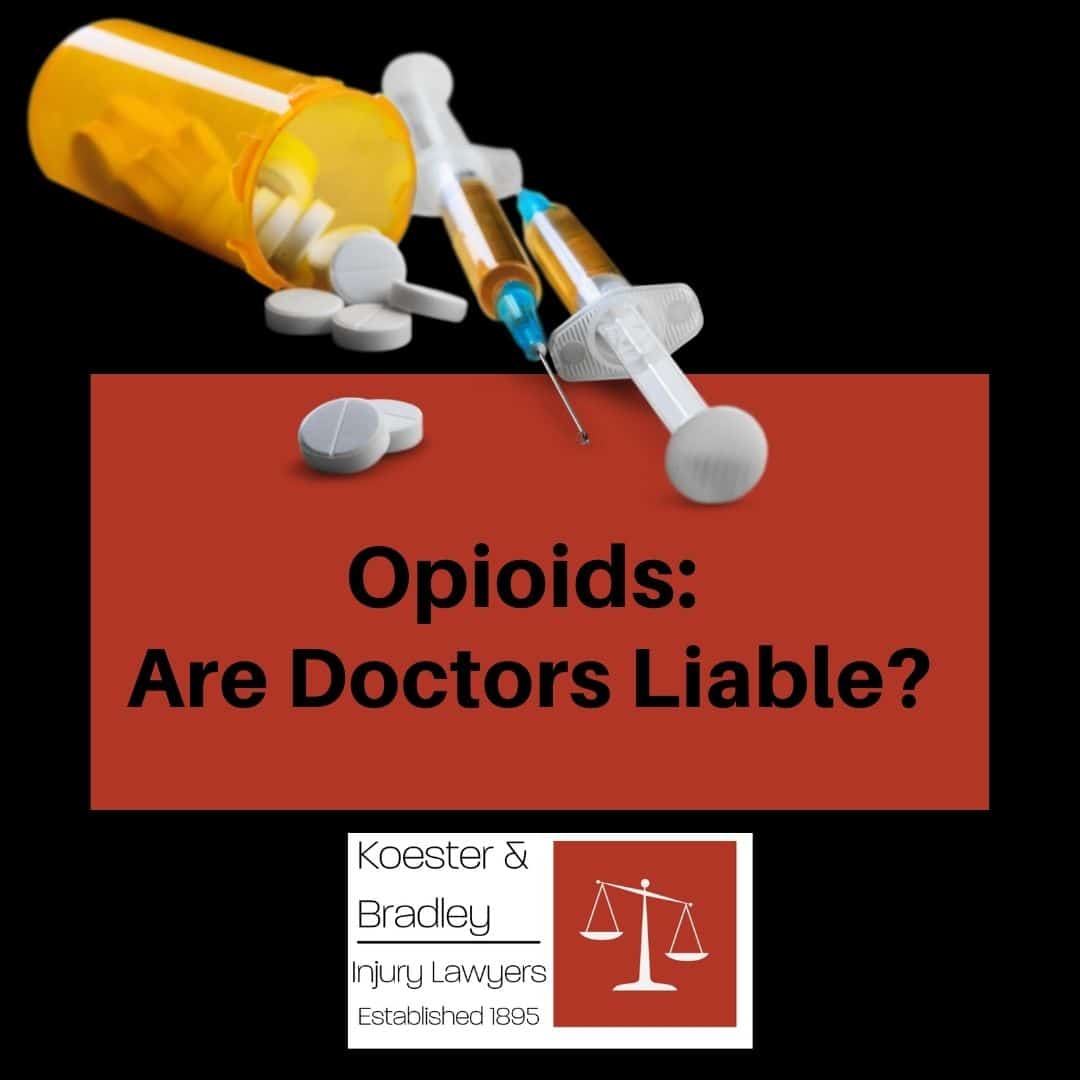 In the United States, opioid abuse runs rampant, and in truth large drug companies such as Purdue Pharma and distributors such as Cardinal shoulder the bulk of the blame. Still, in certain circumstances, doctors have some responsibility as well.
Despite knowing that opioid pain relievers are addicting, the companies responsible for making and marketing the drugs continued to supply them liberally for years. During this time, these companies told doctors that the powerful narcotics were not addictive. Thus, many doctors were victims as well and this resulted in huge amounts of dependency.
However, the country is just starting to acknowledge our massive opioid problem and they are looking for someone to blame. If you have a loved one that got wrapped up in opioid addiction after being legitimately injured, can the doctor be held to blame?
It is a doctor's duty to take the best possible route of care for all their patients, and if they breach this duty, then it can be considered a medical malpractice case. There have been cases in other states where doctors, and more specifically their insurance companies, have had to pay millions of dollars in damages for the over-prescription of opioids. These cases often take a long time and a lot of evidence, investigation and money to fund. Additionally, it is incredibly rare that only one doctor was prescribing opioids. Most individuals who are seeking narcotics visit many doctors and even cross state lines to do so before turning to illicit drugs and heroin purchased on the street. Most of the time the individual doctors are actually unaware for the amount of opioids that the addicted patient is actually taking.
In order to recover damages for a medical malpractice case of this nature, you would need to prove that the doctor prescribed a gross amount of opioids over a period of time and that the prescription kept being filled for longer than the injury needed. In cases where the doctors have been held responsible for opioid addiction, it was discovered that they fed the addiction for years without pursuing other, less addictive means of treatment. These cases represent only a small portion of the problem as the federal government and local law enforcement has worked tirelessly to shut down so-called "pill mills." THis means that most of the time the prescribing doctor has to rely on an accurate medical history from the compromised patient and other objective forms of determination such as drug testing. This has put a great deal of strain on the system and made it very difficult for doctors, most of which are honest and diligent, to treat pain.
At Koester & Bradley, we believe that the manufacturers and distributors of opioids are truly the responsible parties in this epidemic. This is why we are representing counties and municipalities in Illinois along with our co-counsel firms. However, we are here to provide guidance to the families of opioid victims as well in every way we can.
Do you or a loved one need help? If you believe that it was your doctor's fault that the addiction got so bad because they continued to wantonly prescribe you pills, then contact us today. We may be able to help you pursue a case of medical malpractice against your physician or provide some insight and closure about the issue. If you are a member of a county board, or part of the law enforcement community in an Illinois County or municipality, also feel free to reach out and we will meet with you about the pending litigation. This can help you recover damages so you or your loved one can get the treatment that they need.
Client Reviews
Get in Touch
Fill out the contact form or call us at
(217) 337-1400
to schedule your free consultation.
Free Personal Injury Consultation

Contact Us Any Time

No Fee Unless You Recover on Personal Injury Cases