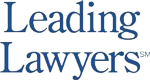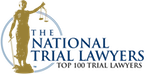 Pradaxa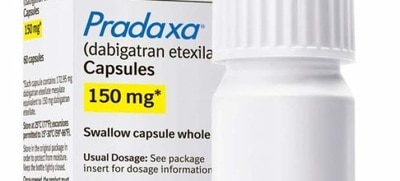 Serious side effects of the popular anticoagulant have surfaced and resulted in lawsuits. While the FDA approved the controversial drug in October 2010 as an alternative to the blood thinner Warfarin®, the effectiveness and life-threatening side effects have many doubting the drugs usefulness. Allegations have been raised about flaws in the drug's large clinical trial and the manufacturer's failure to adequately warn consumers about the risks of serious side effects thus constituting a defective product.
The Dangerous Effects of Pradaxa®: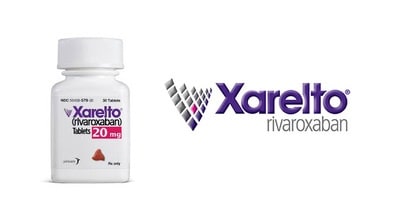 Almost 1000 Pradaxa® adverse effects were reported in just the first quarter of 2011.
These included:
120 deaths
25 cases resulting in permanent disability
543 adverse reactions requiring hospitalization
A vast number of the adverse events reported involved hemorrhaging, more than Warfarin® or any other monitored drug. Warfarin® ranked second with 176 cases. Pradaxa® has thus proven not to be a safe alternative to Warfarin®.
When serious bleeding events occur in patients taking Warfarin®, vitamin K can be administered. Unfortunately, there is simply no solution for patients taking Pradaxa® that have experienced the same problem.
Pradaxa® is manufactured by Boehringer Ingelheim, a massive company that was likely aware of the large number of adverse events reported.
By the end of October 2011, the number of reported deaths related to Pradaxa® had increased to 260.
Pradaxa® Lawsuits against Drug Manufacturer:
In Pradaxa® lawsuits, Boehringer Ingelheim will face allegations of failure to adequately research the drug before marketing it to consumers or knowingly marketing a defective drug. The manufacturer could be accused of failing to adequately warn consumers about the drug's risk for life-threatening and fatal side effects.
In addition, Pradaxa® lawsuits may raise questions about Pradaxa being marketed as a superior alternative to Warfarin which it clearly is not.
Potential Pradaxa® claims in Central Illinois and across the state are being reviewed by Ryan R. Bradley for merits deserving of a lawsuit. If you or a loved one has experienced serious side effects while taking the drug, we urge you to speak with an attorney experienced in handling cases of this type and magnitude. Call Koester & Bradley, LLP today.
Client Reviews
Get in Touch
Fill out the contact form or call us at
(217) 337-1400
to schedule your free consultation.
Free Personal Injury Consultation

Contact Us Any Time

No Fee Unless You Recover on Personal Injury Cases