Free Personal Injury Consultation: (217) 337-1400 Tap to Call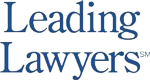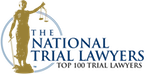 Snowball Fights Are Legal! At Least in Parts of Colorado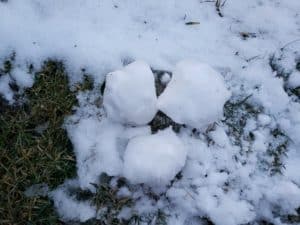 Snowball fights have been a childhood pastime for as long as winter and children have existed. Apparently the exception, at least for the past century, has been the town of Severance in Colorado. Its law against throwing snowballs was incorporated in the town charter sometime in the 1920s for reasons that are unknown to history, according to the New York Times.The law has never been enforced, and no one knew what the penalty was for tossing a snowball at someone.
However, whether the law was enforced or not did not sit well with a nine year-old third grader named Dane Best. During a class trip to the Severance City Hall, the mayor of the community of 6,000 mentioned that some laws, such as the ban on snowball fights, are on the books for no discernible reason. Dane, understanding that the law had made him and just about every child in the town technically a criminal, decided to do something about it.
In due course, Dane presented his case at a recent meeting of the Severance Town Board, accompanied by 20 letters of support from his classmates and teacher and a PowerPoint presentation. Dane made the case that the law was outdated and that young children needed an incentive to abandon their computer games and go play outside, The Town Board, duly impressed by the young man's incisive legal logic, unanimously voted to make snowball fights legal for the first time.
As an award for his successful fight against City Hall, Dane Best was presented with a plaque and a gift certificate to buy a snowball machine. He was also presented with a snowball that had been preserved in a freezer, which he duly tossed into the air in triumph.
And who would be the target of Dane's very first legal snowball? Why his little brother, of course.
If you've been the victim of a car accident, Medical Malpractice, or you were hit with a snow ball with a rock in the middle, you're probably entitled to more compensation than you think. Make sure to contact a law firm that has your best interests in mind, so that you'll get the highest compensation possible.
Client Reviews
Get in Touch
Fill out the contact form or call us at
(217) 337-1400
to schedule your free consultation.
Free Personal Injury Consultation

Contact Us Any Time

No Fee Unless You Recover on Personal Injury Cases