Free Personal Injury Consultation: (217) 337-1400 Tap to Call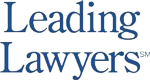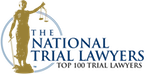 Dog Bites Man, This IS a Story Worth Telling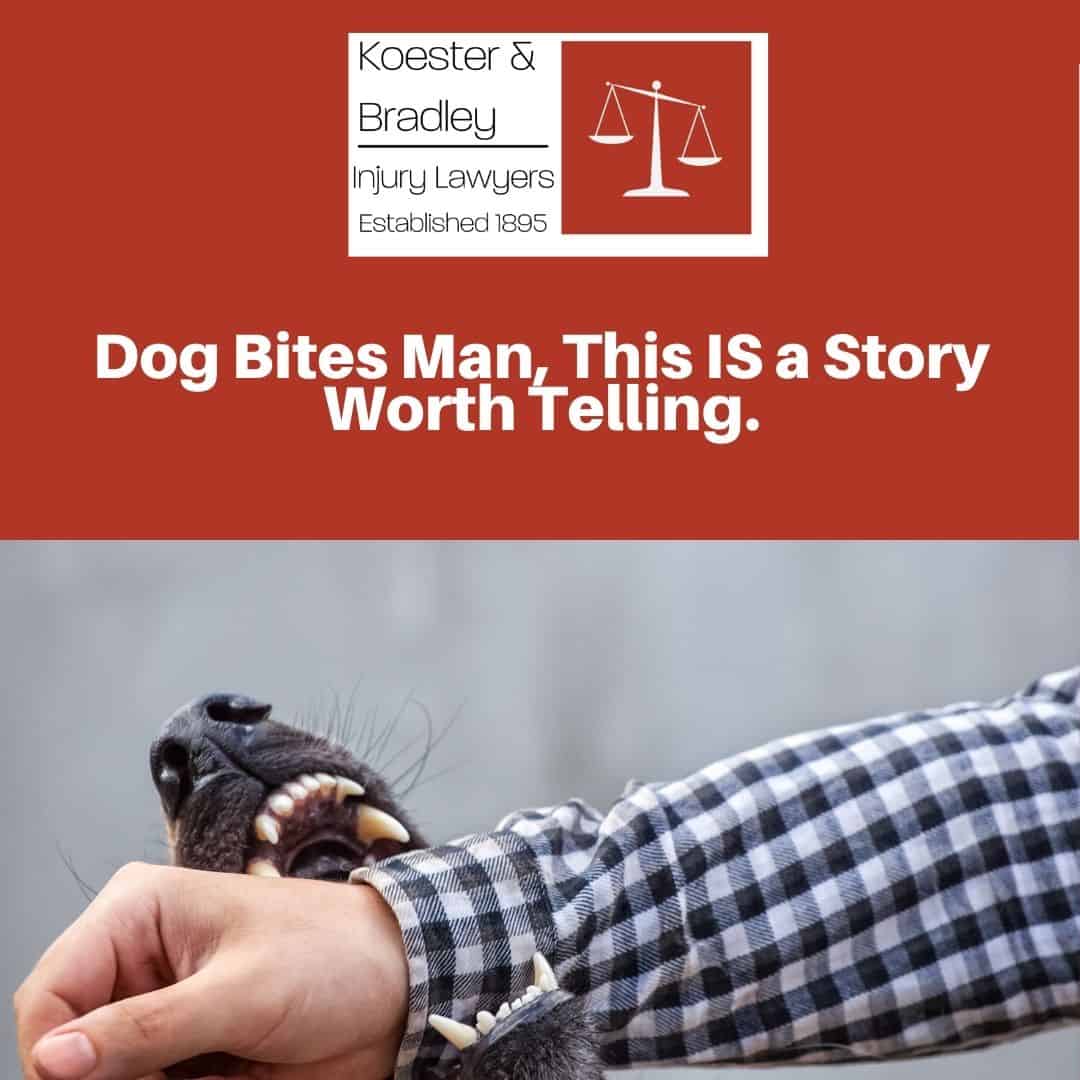 One of the early lessons in any good university's journalism program is that "dog bites man" is not a story while "man bites dog" has front-page potential.
Why?
Dogs biting people or getting into it with another dog is a common occurrence while the novelty of a man choosing to bite a dog is an interesting story worth telling.
We Disagree
Dog bites may be common, but the victims of these vicious attacks deserve to have their stories told. While it is possible that most dog bit situations are mere nibbles and not and part of playing with dogs, often times the injuries from a dog bite are life-changing. Thus, while it is important to learn form past dog bite cases to prevent future bites, it is also important to realize that those who are victims of bites deserve to be compensated for the damages they suffer as a result of negligent pet owners who contribute to these attacks. After all, the responsibility to properly train and restrain a dog falls to the owner.
Many dog bite victims are children. They face a lifetime of physical and psychological issues and deserve to be supported as they go through the recovery process. These damages can run for the entirety of a child's life and can involve specialized experts to determine the amount of the harm. This is precisely why an experienced attorney is so important.
So How to I Pursue a Claim for a Dog Bit Case in Illinois?
People who are injured as the result of a dog bite have the option of pursing financial compensation through a personal injury claim. In Illinois this takes the form of a negligence action–just like other personal injury cases such as automobile accidents and premises liability. The Illinois Animal Control Act can also apply and should be consulted at the outset of a claim. A successful claim can result in a settlement or verdict that provides funds to cover damages such as medical costs, pain and suffering, and lost earnings.
To be successful the victim must prove that the owner of the attacking canine had a duty to protect the victim from the attack, that they failed to do so, and that the damages from the attack were the result of the failure.
One of the worries our clients express frequently is a concern about pursuing a claim when it was a family member's, friend's or neighbor's dog that lashed out. This is understandable. The good news is that personal injury claims seek compensation through available homeowners' insurance policies, not by directly going after the financial resources of dog owners. This is why individuals purchase insurance policies and why premiums are paid each month. Filling a claim will likely not impact the cost of the policy either.
Contact us today for a free consultation to learn more about how you can protect your rights or the rights of a loved one after a dog bite.
Client Reviews
Get in Touch
Fill out the contact form or call us at
(217) 337-1400
to schedule your free consultation.
Free Personal Injury Consultation

Contact Us Any Time

No Fee Unless You Recover on Personal Injury Cases