Free Personal Injury Consultation: (217) 337-1400 Tap to Call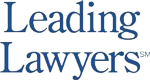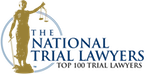 Winter Time Premises Liability (How to Deal With Winter Time Slip and Fall Cases)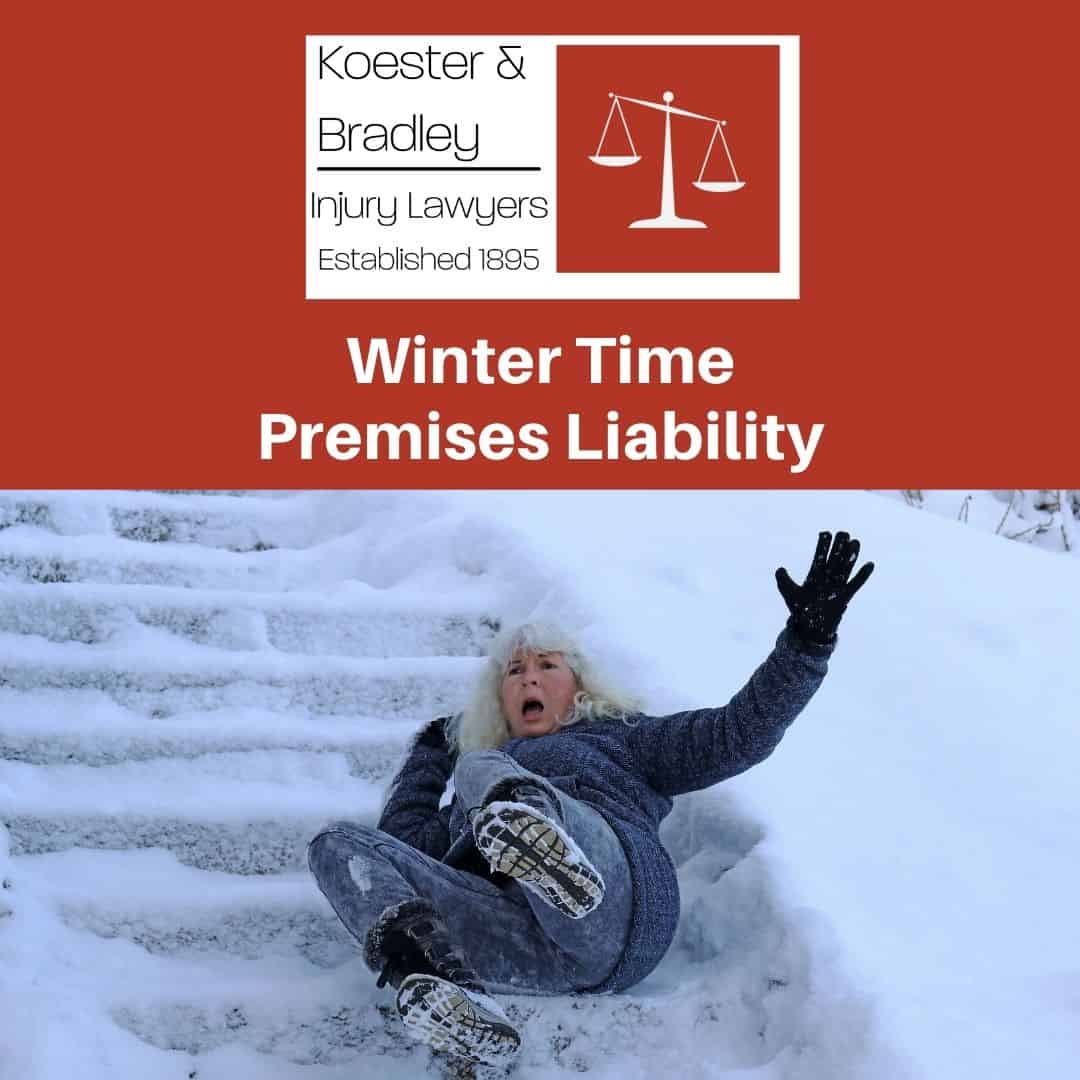 It's early march in Illinois and we know one thing for sure–winter is not over yet. As Central Illinois and the Chicago Illinois area alike experience nearly 100 degree temperature fluxuations, ice and bitter cold are here for at least a few months. Residential home and business owners should take care to prevent weather-related accidents and injuries. Accidents happen, but often weather-related accidents can be avoided by careful observation of your property and surrounding area.
What types of injuries happen during winter time in Illinois?
Broken Bones
Muscle Strains
Sprains
Fractures
Concussion
Sidewalks and Entryways
Many homeowners are unaware that they are responsible for clearing the sidewalk adjacent to their home. While the your local government is often charged with clearing roads, typically, it will be the homeowners obligation to clear and salt the sidewalk. If you live in an apartment building, it will be the building owner's obligation to clear the areas of ingress and egress.
Business owners should take care to clear and salt outside entryways. Moreover, customers often carry water, snow and icy on their shoes and clothes that end up on the entryway floor. The business owner should take care to monitor the entrance area and make sure it is routinely cleaned and mopped to avoid slip and falls. Customers should also be alerted to the possible danger with a caution sign.
Awnings and Covered Areas
Another area that poses risk to passersby is awnings and other covered areas. In cold temperatures, icicles hang from buildings. As temperatures rise, falling icicles may result in injury. Larger icicles falling from 30 feet or higher may result in serious injury or even death but even small icicles can cause harm. If your home or business has a covered area or awnings, you should take particular care to safely remove icicles. Individuals should take care to observe their surroundings while passing by buildings to prevent injury due to falling icicles.
Hopefully you can avoid injury as winter winds down. However, if you are injured because a home or business owner negligently failed to clear ice, snow, or icicles, from their premises, please contact us for a free consultation.
Client Reviews
Get in Touch
Fill out the contact form or call us at
(217) 337-1400
to schedule your free consultation.
Free Personal Injury Consultation

Contact Us Any Time

No Fee Unless You Recover on Personal Injury Cases