Free Personal Injury Consultation: (217) 337-1400 Tap to Call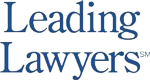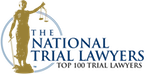 Defenses to Mortgage Fraud in Illinois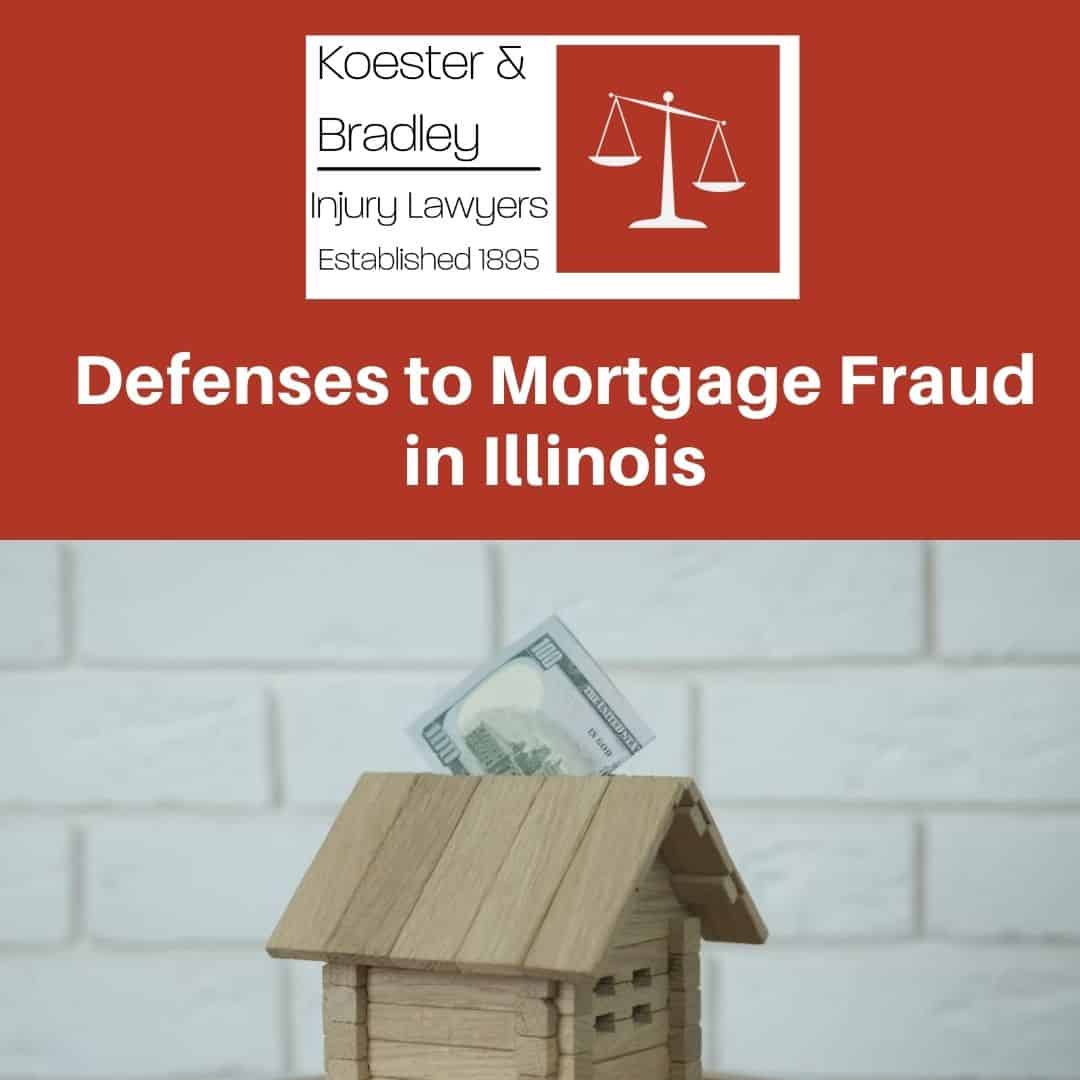 Mortgage fraud in Illinois and across the country covers a wide range of crimes, all pertaining to funding for a home. While an individual may falsify information to get a mortgage that they otherwise might not be able to afford, professionals also can be guilty of mortgage fraud. Real estate professionals can flip houses and work with appraisers to increase their own profits. Mortgage professionals can give loans out, knowing that the people shouldn't be approved for a loan.
Because the crimes are so different, there are many defenses that come into play with mortgage fraud. Here are some common defenses that you and your lawyer may want to consider for your case.
False identity. Since many people steal other people's information in order to buy or sell a home, your lawyer may fight that you didn't know what was going on. Your identity could have been stolen or you might have been framed so there is no way that you knew about any illegal happenings that took place using your identity.
If someone else gets convicted because they stole your identity, they may also be accused of theft, along with mortgage fraud.
Property owner gave consent. Since most mortgage fraud cases are performed by professionals, you might be able to fight that the owner of the property gave their consent and you had good faith intent.
The property owner might be held accountable for mortgage fraud, instead of you.
Entrapment. Entrapment is another commonly used defense. Your lawyer must have evidence showing that you wouldn't have committed mortgage fraud, unless you were forced to do so.
If you are looking at a case of mortgage fraud, you need an experienced lawyer to fight for you and your rights. A good lawyer will help you go through your options and potential defenses so together you can decide the best way to proceed. If you don't have a lawyer on your side, you are leaving your fate in someone else's hands. This can be a big mistake.
We are dedicated to protecting your money and identity. Don't hesitate to contact us for any questions that you may have about identity and mortgage fraud.
Client Reviews
Get in Touch
Fill out the contact form or call us at
(217) 337-1400
to schedule your free consultation.
Free Personal Injury Consultation

Contact Us Any Time

No Fee Unless You Recover on Personal Injury Cases