Free Personal Injury Consultation: (217) 337-1400 Tap to Call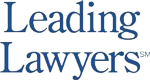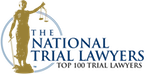 Important Information You Need Before Filing Personal Injury Lawsuits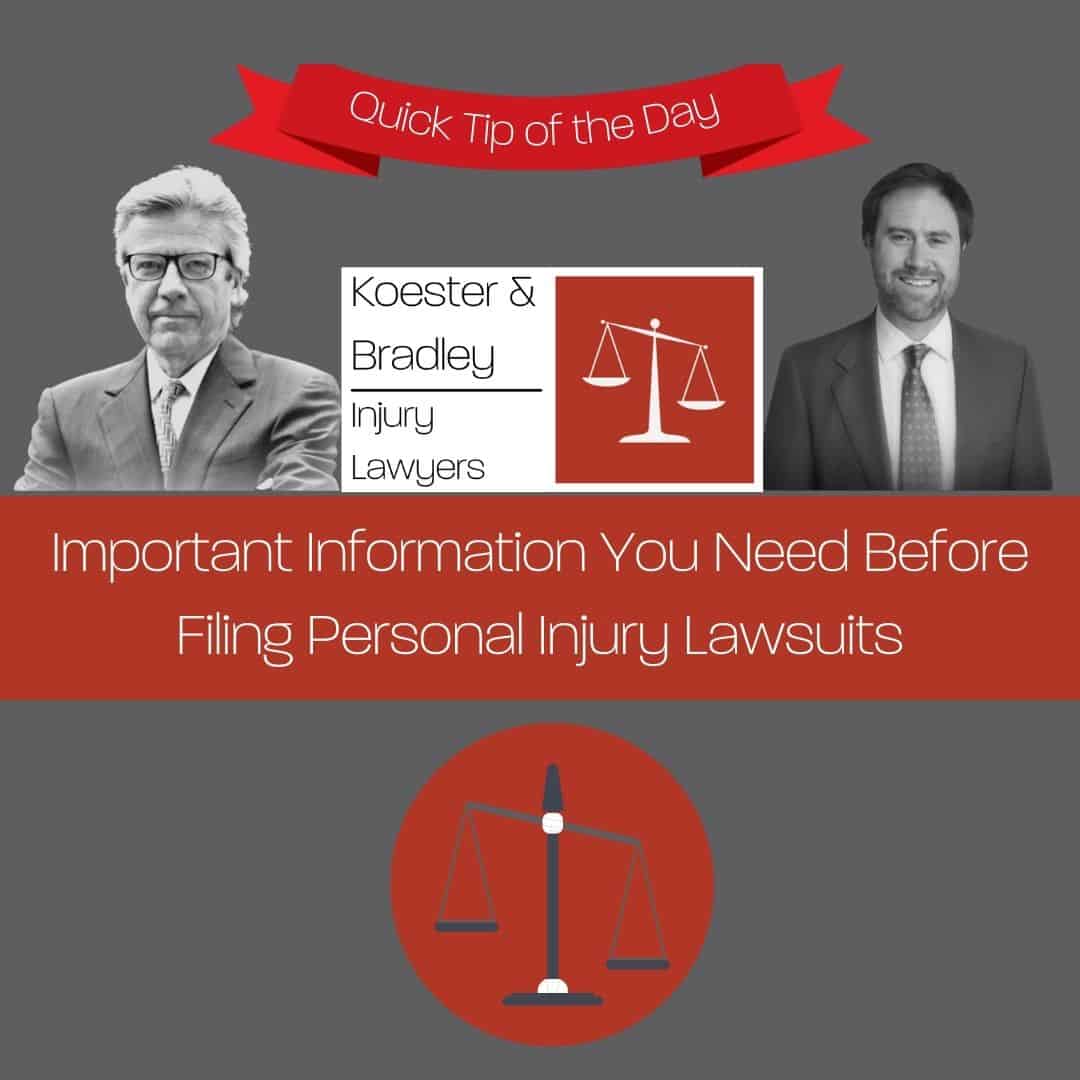 If you've been injured in an accident and you're looking to retain a personal injury attorney, you probably have a lot of questions when it comes to retaining a lawyer and filing personal injury lawsuits This is an overwhelming time and we understand that, so we'd like to provide you with some basic information to gather from the personal injury attorney you're looking to retain.
Fees and Disbursements
The first and probably most important question you have is how much the attorney fees will be. Most will work on a contingency basis, meaning if you don't win your case, you don't get paid. Also, you'll want to ask about disbursement fees and whether or not they're required up front. It helps to know the financial aspect of things before you commit.
Strong Case
You want to make sure you have a strong case in order to understand if you have a good chance to recover damages. If your case is not strong enough, it's really just a waste of everyone's time.
Potential Damages
You'll want to find out exactly what you can sue for, such as repair bills, medical bills, and even emotional distress. And while your attorney can give you an approximate amount, he can help estimate how much you stand to collect if successful.
Time Frame
Knowing the time frame you're under is helpful when preparing to file a lawsuit is necessary. Ask what the statute of limitations is so you know how long you have before making a decision to file your suit. You don't want to rush into your decision, but you don't want to procrastinate and miss the deadline. It's also helpful to know how long the case may last in order to plan accordingly.
​
For more information on filing a lawsuit, contact us to review your case
Client Reviews
Get in Touch
Fill out the contact form or call us at
(217) 337-1400
to schedule your free consultation.
Free Personal Injury Consultation

Contact Us Any Time

No Fee Unless You Recover on Personal Injury Cases