Free Personal Injury Consultation: (217) 337-1400 Tap to Call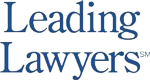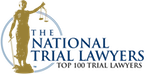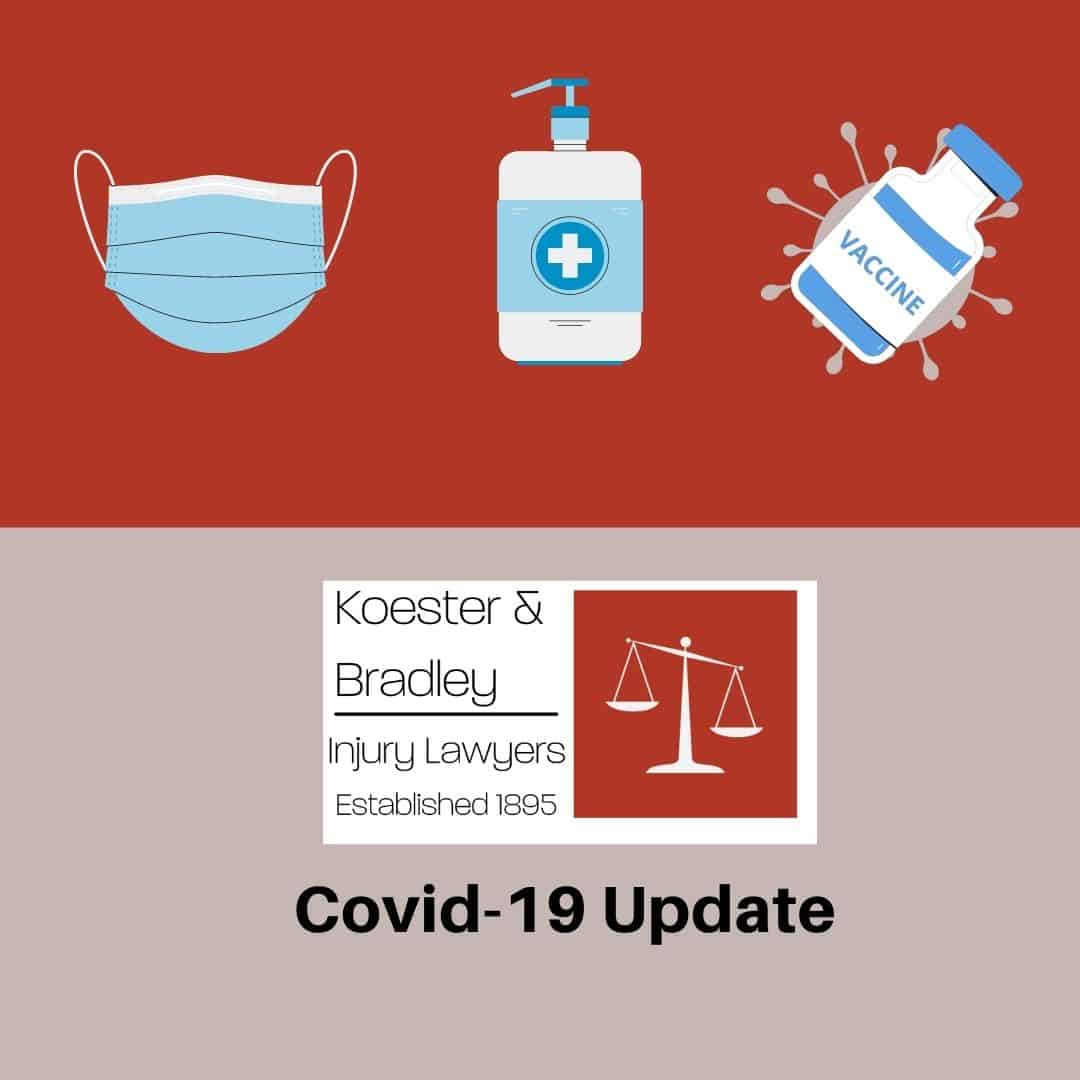 Koester & Bradley, LLP knows that the Corona virus outbreak can leave clients feeling helpless, even if you are a present client. Tom Koester and Ryan Bradley, as well as our employees, are abiding by both Illinois State and Federal guidelines regarding shelter in place orders. In the process we have learned a great deal about the virus and dealing with both the physical and emotional ramifications. Look for continuing updates and recommendations about activities and events to make life at home more manageable.
Koester & Bradley remains open for business and strongly committed to fully advocating for our clients through this difficult time in our Champaign-Urbana community and across the Illinois. We are actively representing our current clients as well as talking to new clients every day during this pandemic. While we have implemented significant guidelines to protect the health and well-being, of our employees and our clients, we are most certainly open for business. Whenever possible, we are conducting telephone conversations with new and current clients as well as using top CDC recommended measures for sterilization and social distancing. Our legal team is utilizing the most advanced technology to serve our community and injured victims while many of our employees work from home. To this end, we are available for video conference calls using Zoom, FaceTime, Skype, Google hangouts, or any other method that is convenient to our existing clients and to automobile accident and injury victims throughout Champaign Urbana in Central Illinois. Additionally, we will be keeping our normal business hours and all calls to the office number, 217-337-1400, will be immediately answered and access to our attorney team and legal professionals will not be restricted in any way during the COVID-19 shelter in place measures.
Koester and Bradley has provided the utmost level of service to our personal injury and business clients since 1895–through both the good times and the bad. We have put a great deal of thought and technological investment into our COVID-19 pandemic response plan and we look forward to continuing to help our clients and new clients in the days and weeks to come. Do not hesitate to get in touch with us if you have any questions or have been the victim of negligence.
Client Reviews
Get in Touch
Fill out the contact form or call us at
(217) 337-1400
to schedule your free consultation.
Free Personal Injury Consultation

Contact Us Any Time

No Fee Unless You Recover on Personal Injury Cases